"The aftermath of the mini budget continues to take its toll"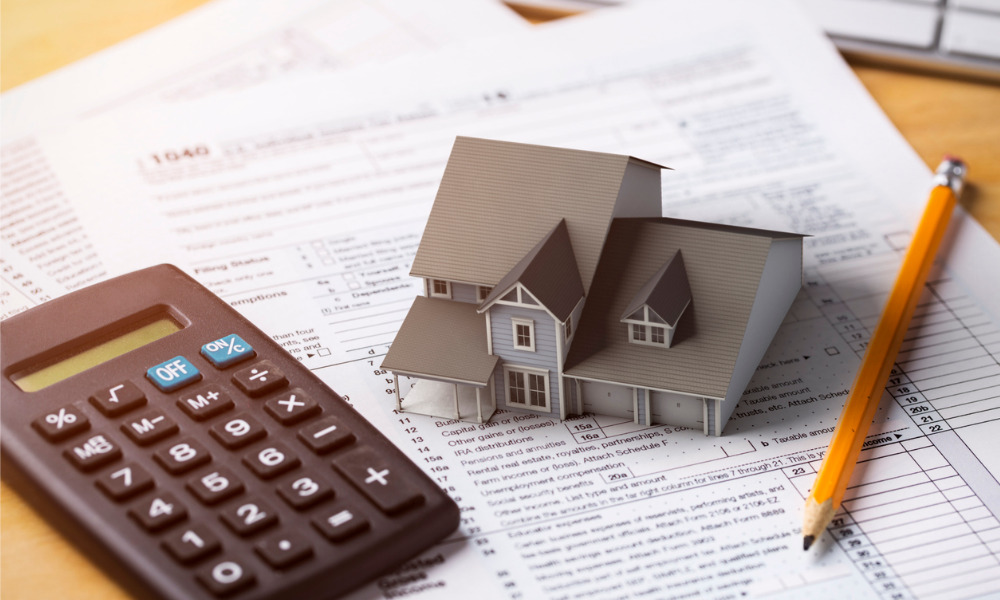 Net borrowing of mortgage debt by individuals in the UK decreased to £4 billion in October from £5.9 billion the previous month, according to lending data released by the Bank of England (BoE) on Tuesday.
According to the BoE's Money and Credit report, October's figure is the lowest net borrowing has been since November 2021, when the total was only £3.8 billion.
Meanwhile, gross lending increased to £28.2 billion in October from £27.2 billion in September, while gross repayments went up from £21.5 billion to £24.8 billion.
Mortgage approvals for house purchases – an indicator of future borrowing – decreased to 59,000 in October from 66,000 in September.
The 'effective' interest rate – the actual interest rate paid – on newly drawn mortgages increased by 25 basis points, to 3.09% in October.
"The aftermath of the mini-budget continues to take its toll, with a further drop-off in lending activity," Steve Seal, chief executive at lender Bluestone Mortgages, commented. "While lenders are re-entering the mortgage market after extreme swap rate volatility, there are still strong headwinds lying ahead, which will undoubtedly have an enormous impact on the homeownership dream.
Hannah Bashford, director at Devon-based Model Financial Solutions, is not surprised at the figures revealed in the BoE report.
"We have definitely seen less demand for house purchases in October and November," she said. "This isn't unusual for November as people decide to wait until the New Year to get everything in order, but it was a big change for October.
"People seem to be more careful at the moment, and some of my clients who are currently on low interest rates have been talking to me about making overpayments to their mortgage now so that when they come to remortgage in 12 months' time, they will have a lower commitment going onto a higher rate."
Jonathan Samuels, chief executive at Octane Capital, remarked that the latest mortgage approval figures are an expected consequence of the many challenges facing the current market. A reduction in buyer appetite, he said, comes as no surprise in the context of a worsening cost-of-living crisis, runaway inflation, and continued economic uncertainty.
"However, despite the doom and gloom, the figures may defy the harshest critics as they have not dropped off a cliff as such," Samuels pointed out. "Compared to historic levels for this time of year, they are down 12% when compared with previous levels seen in the same month in 2017, 2018, and 2019."
Natalie Hines, founder of Sutton Coldfield-based Premier One Mortgages, said that while mortgage applications have been slower, they are still seeing first-time buyers making offers.
"For them, falling prices are an opportunity to get on to the property ladder," she added. "The balance of power has shifted very clearly to buyers now. Requests to borrow extra money for debit consolidation have also increased."
Hines said she encourages all her clients to do a simple income and expenditure exercise to see so they can determine their monthly disposable income.
"For those worried about the current lending environment and how it will impact their ability to get on to the housing ladder, now is the time to pick up the phone and speak with a mortgage broker," Seal advised. "These professionals are best placed to support existing and would-be borrowers, as well as signpost them to the options available.
"It's the duty of our industry and at the core of what we do to remind people that the homeownership dream is still within reach."