Research reveals value of emerging first-time buyer economy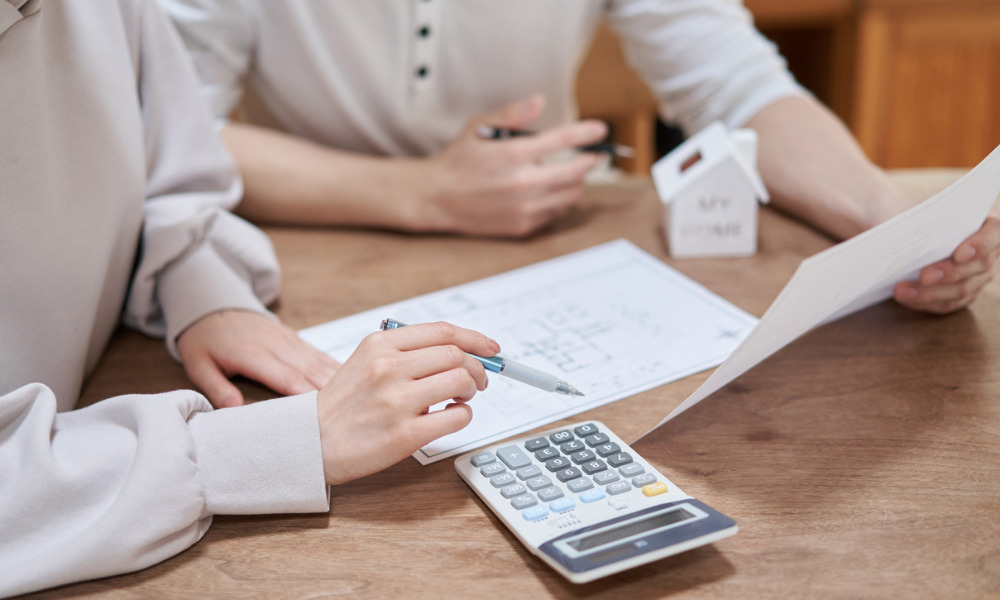 The value of the first-time buyer market is set to reach a total of £73.1 billion by 2024, according to the latest research by Coventry for Intermediaries in partnership with the Centre for Economics and Business Research (Cebr).
The research showed that first-time buyer mortgage lending is predicted to reach £69.2 billion in two years, around 15% above the level seen in 2019.
Analysis by Cebr also revealed that these borrowers are expected to spend an average annual total of £3.9 billion on extra costs relating to home purchase by 2024. Therefore, the total contribution of first-time buyers to the economy will reach £73.1 billion in two years.
The average first-time buyer will also spend £3,100 on additional upfront costs such as moving and legal fees as well as surveyor, valuation, and mortgage fees. Each year, first-time buyers are estimated to spend £6,630 each, and £1.6 billion collectively, on renovating and redecorating their home within 12 months of moving in. The typical first-time buyer spends on top of their mortgage a total amount of £9,780.
Meanwhile, the research also implied that as critical advisers to first-time buyers, brokers are in the best position to educate clients on these additional costs before they fully commit to homeownership.
Read more: Mortgage advisers propose reforms to aid first-time homebuyers.
People who have recently bought their first home really value the expert guidance their broker provided, with almost three-quarters (74%) of first-time buyers believing mortgage brokers have played an important role in their experience.
"With the first-time buyer economy set to reach £73.1 billion in the next two years, and first-time buyer mortgages accounting for three in 10 property transactions on average, there is a clear need for advice and education, and this presents an unmissable business opportunity for brokers," Jonathan Stinton, head of intermediary relationships at Coventry for Intermediaries, said.
"By supporting first-time buyers before, during, and after buying a home, brokers really demonstrate their value to new borrowers. Educating new buyers on the need to budget for additional costs, and going above and beyond to deliver quality service when there is a clear need for it, can create life-long relationships with new clients, helping to secure repeat business and word of mouth recommendations."
Read next: First time buyer mortgage in the UK: Tips and Advice
Stinton expects that the Coventry and Cebr research will provide brokers a deeper insight into the growing first-time buyer economy and help them take advantage of the opportunities new buyers bring.
"We hope that the research and practical advice will be helpful for brokers in the coming months to grow their businesses and to continue supporting first-time buyers in the best way possible," he said.