Nominate your champions before July 01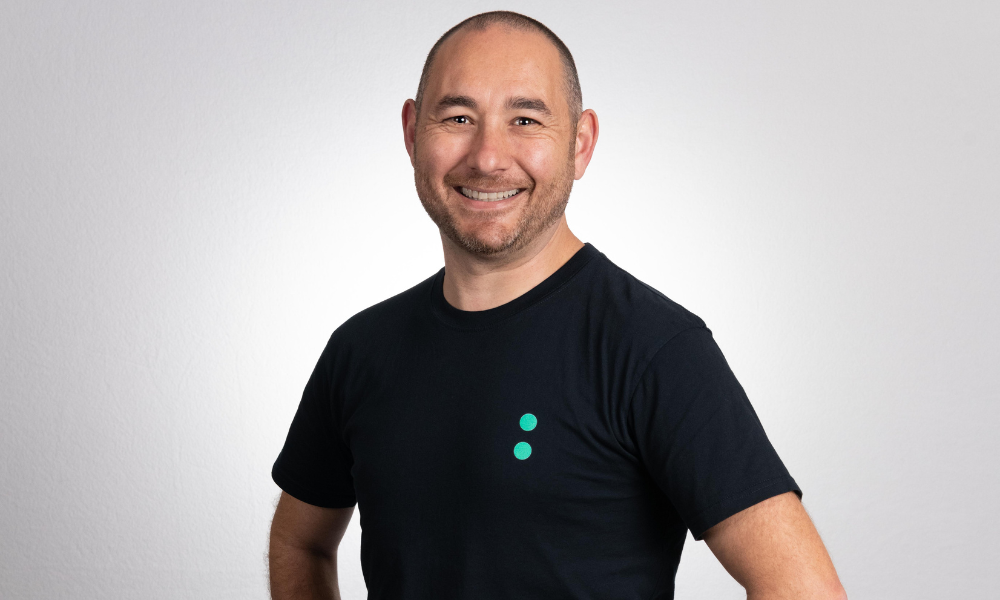 Timing is running out for you to nominate a broker, lender, BDM, aggregator or promising young professional whose accomplishments deserve to be recognised.
Nominations for the 2022 Australian Mortgage Awards, to be held on October 14, 2022, at The Fullerton, Sydney, close on July 01.
Organised by Key Media and supported by Mortgage Professional Australia and Australian Broker, the 2022 awards feature our biggest group of sponsors yet with 20 companies backing the AMAs.
Westpac is once the event partner. The other award sponsors are Adelaide Bank, Bankwest, BOQ Broker, CBA, Dye & Durham, Equity-One, FBAA, Firstmac, La Trobe Financial, Liberty, MFAA, Mortgage Choice, MSA National, NextGen, OnDeck, Pepper Money, Prime Capital, Resimac and Trilogy Funds.
Digital bank 86 400, which recently rebranded to ubank following its acquisition by NAB, was awarded Fintech Lender of the Year at the 2021 Australian Mortgage Awards. Head of broker distribution George Srbinovski (pictured above) said winning the award was a "massive honour".
"86 400 had set out to provide a different and unique process for the broker community and winning this award underscored those efforts by validating the team's hard work in making this happen," Srbinovski said.
Mortgage brokers facilitated a record 69.5% of all residential home loans in the March 2022 quarter, research commissioned by the MFAA showed. Your nomination will help to ensure talent and success within the industry is shared and celebrated.
Read more: What's driving homebuyers to use brokers?
Nominations can be made for awards in any of these six categories: broker, brokerage, industry, aggregator, BDM and lender.
There are two broker award categories: Broker of the Year for commercial, specialist lending, regional, independent and franchise, and productivity; and Young Gun of the Year.
Brokerage awards include Brokerage of the Year (diversification, 1-5 staff, 6-20 staff, over 20 staff and regional) and New Brokerage of the Year.
There are two industry awards (Best Industry Marketing Campaign and Best Industry Service) and two Aggregator of the Year awards (up to 500 brokers and over 500 brokers). Business Development Manager (BDM) awards include Best Aggregator BDM, Best Non-Major Bank BDM, Best Major Bank BDM and Best Non-Bank BDM.
There are lender awards for Bank of the Year, Non-Bank of the Year, Fintech Lender of the Year and Mortgage Manager of the Year.
The national awards – Westpac Australian Broker of the Year and Liberty Australian Brokerage of the Year – will be chosen from among the 2022 winners and announced on the night.
Read more: Make your mark at the Australian Mortgage Awards 2022
Srbinovski said recognition from awards like these helped to drive brand awareness and build team morale.
"We're thrilled that our efforts have been recognised and hope this has provided the team with an extra spring in their step to continue innovating and enhancing the customer experience," Srbinovski said.
"We're incredibly thankful to the brokers who have fully embraced such a young and unique brand with 86 400 and we're looking forward to building upon that success with the newly created ubank."
The 2022 Australian Mortgage Awards will mark the first live event since the 2019 awards held at The Star (pictured).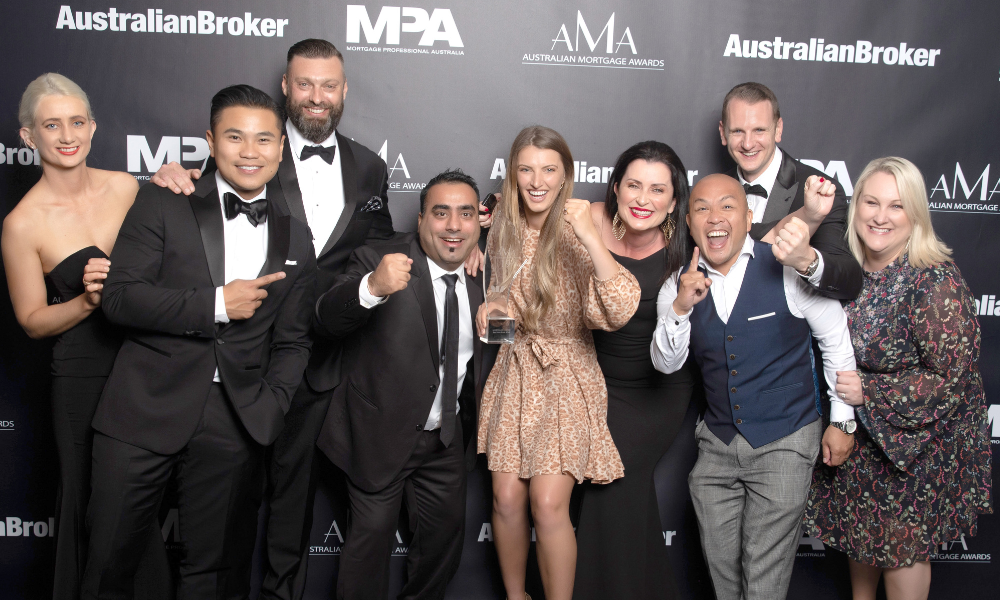 Nominees selected for an award will be contacted in the week of July 25. Answers provided by the person who nominated them will then be provided to the judges.
Event attendees will have the opportunity to join co-workers and colleagues, celebrate success within the industry, make new connections and be inspired by the achievements of their peers.
To place a nomination for the 2022 Australian Mortgage Awards, and/or to register for the event, please visit Australian Mortgage Awards 2022