Bank congratulates customer service award finalists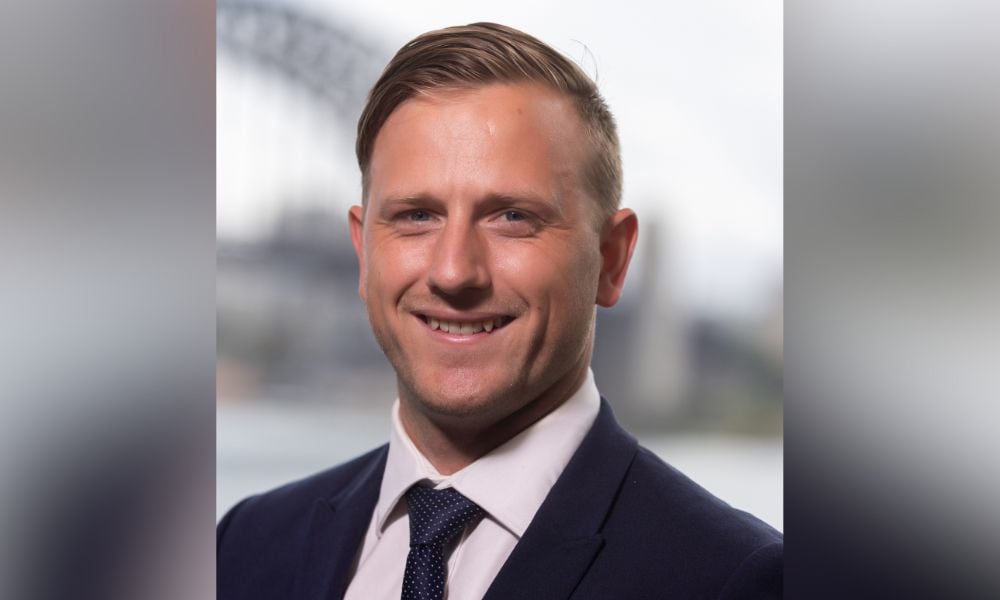 With less than three weeks to go until the 2023 Australian Mortgage Awards, the industry is waiting in anticipation to see who will be crowned this year's winners.
Close to 700 tickets have already been sold and if you haven't already booked your seat, time is running out to secure your place before the event sells out.
Hosted by comedian and presenter Merrick Watts, the Australian Mortgage Awards are returning on October 13, 2023.
Celebrated as a black tie gala dinner at the Star Event Centre, in Sydney, the awards recognise the best of the best in the industry.
Gateway Bank chief operating officer Zeb Drummond (pictured above) said that the bank was delighted to sponsor the Best Customer Service from an Individual Office Award at this year's Australian Mortgage Awards.
"In such a competitive market, customer service is a real differentiator and something that clients not only value but remember long after their loan is settled," Drummond said.
As it strives to deliver "exceptional service levels" to brokers, their clients and all of its members, Gateway Bank is thrilled to help to acknowledge some of the leading customer service providers within the industry, he said.
"Congratulations to all 10 nominees in the category and we can't wait to see who takes home the award on the night," Drummond said.
As a strong supporter of the broker channel, the Gateway Bank team looks forward to celebrating the successes of the industry at the awards evening.
Limited number of tickets still available
Individuals and teams can still book seats or tables for up to 10 people through the Australian Mortgage Awards website.
Organised by Key Media and supported by Mortgage Professional Australia and Australian Broker, the awards again have the backing of event partner Westpac, along with NAB and PRPTY 360 as premium sponsors.
Other sponsors include Adelaide Bank, ANZ, Bankwest, Bluestone Home Loans, Commonwealth Bank, Equity-One, FBAA, Firstmac, Gateway Bank, Hays, La Trobe Financial, LBH, Liberty, MFAA, Mortgage Choice, Mortgage Street, OnDeck, Pepper Money, PropTrack, Q2, Rate Money, Resimac and ubank.
FINSTREET is the VIP post awards event sponsor, and PRPTY 360 is the champagne sponsor. Fifo Capital is photo booth sponsor, Maxiron Capital is the social media sponsor and SongDivision is the entertainment partner.
Bankwest, ING Australia and Suncorp Bank are among the lenders named as excellence awardees this year.
The festivities will commence with pre-awards networking drinks at 7pm, followed by a three-course dinner banquet and the awards ceremony.
The informal part of the evening will see crowds through to midnight, with live music by SongDivision lighting up the dance floor from around 10.45pm.
More information is available on the Australian Mortgage Awards website.
We look forward to seeing you at the industry's night of nights!