The group has made strides in fostering women's mortgage careers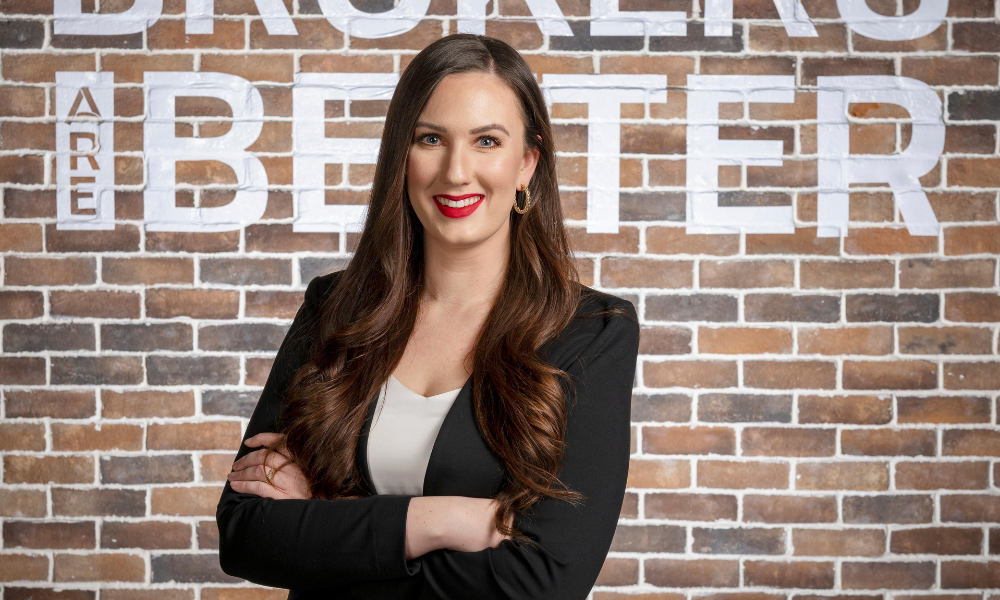 Commemorated through the end of March, Women's History Month is dedicated to the contributions of women to US history. By that measure, female accomplishment is abundantly represented among the AIME membership ranks as women blaze paths in an industry long dominated by men.
Led by Katie Sweeney (pictured) as the group's CEO, the Association of Independent Mortgage Experts has distinguished itself with the diversity of its ranks. Once a bastion dominated by men, the mortgage industry itself has made measurable strides in diversifying its ranks, as reflected in AIME membership.
"Traditionally, it's been incredibly male dominated, particularly in leadership roles," said Sweeney. "The women who have been able to work through and had successful careers prior to the last 10 or 15 years only did so in operational roles – certainly not in a leadership capacity – in large part."
But times have changed: "A lot of the change we've seen over the last decade and really the last five years for sure is this rise in female leadership," Sweeney continued. "And not just middle management -- executive leaders, business owners, the women who are making decisions and leading companies and teams and not just creating a path for themselves but creating a path for other people as well."
Read more: CEO reignites AIME
AIME has not been exempt from such progress, Sweeney assured. "It definitely has been the case in the broker channel. It's one of the reasons why we're so passionate about the channel that we work in. We really have the ability to influence opportunity for any type of person out there, and women have absolutely taken that to heart and taken advantage of that, and we're seeing more and more broker owners and COOs and CMOs and CEOs. Those aren't just roles specifically for men any longer. That's something that's very new for the industry, and one that the broker channel has really helped champion."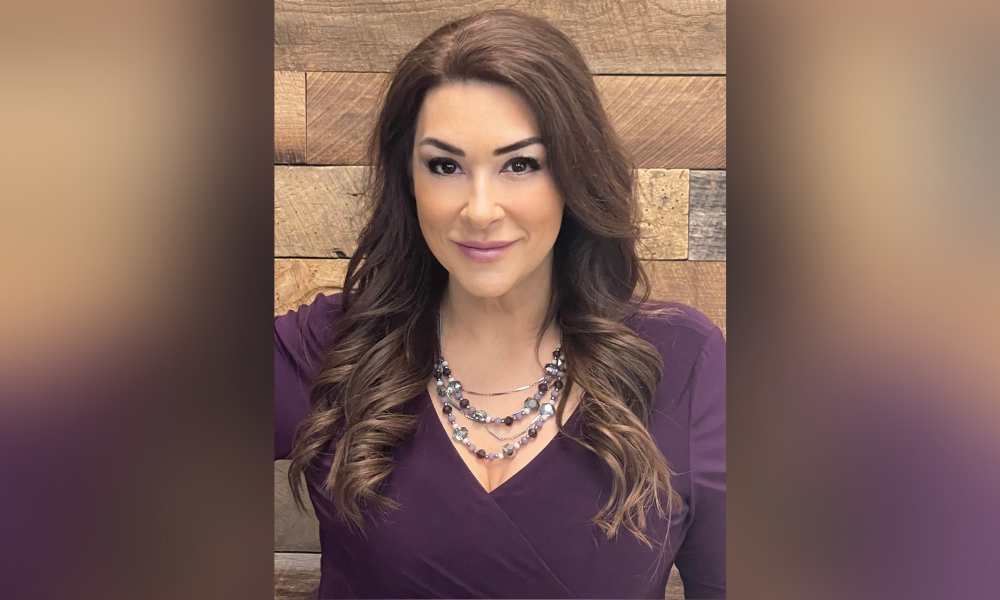 AIME member Jamie Cavanaugh (pictured immediately above), president of Amerifund Home Loans Inc., echoed the sentiments. She buttressed Sweeney's assessment of AIME's outreach by referencing the Women's Mortgage Network, the association launched in 2020, which she said. "…has created a space for women in the broker channel to connect, support and encourage one another in life and in business," she told MPA. "As WMN has gained visibility, membership has increased year-over-year in record numbers. This has brought more women into our channel and continues to be a driving force behind AIME's initiatives."
But make no mistake about it: Victories for women have been hard fought, Cavanaugh added. "For decades, women have fought to find their seat at the table in the mortgage industry," she said. "As more female leaders become visible, the spotlight shines on all women and creates awareness and opportunity that did not previously exist."
Beyond AIME's role in elevating women in the mortgage industry, she points to an upward trend showing increases in homeownership by women as another sign of empowerment: "The rise in female homeownership is proof that women are becoming the heads of their households in greater numbers than ever before."
For Sweeney, the rise of women across the mortgage landscape helps develop an industry fulfilling an ideal of being reflective of the audience it serves.
"It's critical that the people who are making decisions reflect those they are making the decisions for," Sweeney said. "If you're out there representing either the consumer audience or a broker audience or a company, the people at the decision table should be reflecting the people they're making decisions on behalf of."
Read next: Single women – how they achieve higher rates of homeownership
Like Cavanaugh, she pointed to increases in homeownership among women as indicative of the growing need for an industry that reflects gender diversity. "Women – single women in particular – are one of the fastest-growing groups of homebuyers over the last five years," Sweeney said. "So more women at the table – more women involved in the decision-making process – truly just ensures that every person who's been impacted or influenced by those choices is a part of making those choices."
At AIME, that aim has not only been met but continues to flourish.