Lender starts the year off right despite volatile market conditions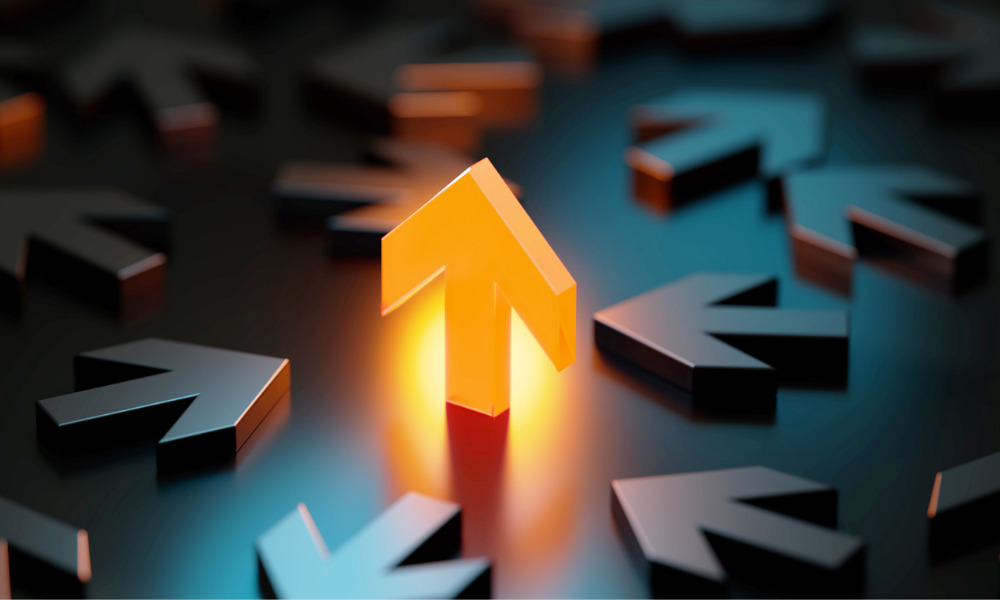 The nation's largest wholesale mortgage lender has reported strong growth for the first quarter of 2022, demonstrating what United Wholesale Mortgage head Mat Ishbia described as the firm's ability to "take advantage of what the market provides."
According to figures released Tuesday, UWM Holdings Corporation earned $453.2 million ($0.22 per share) in Q1, an improvement of 89.6% from the previous quarter. A year ago, the nonbank's net income was $860 million.
The results were partly attributed to a $172 million mark up in the fair value of its mortgage servicing portfolio. According to UWM, its unpaid principal balance of MSRs increased by $82.4 billion year over year to $303.4 billion in the first quarter.
"This quarter, we demonstrated that our business can continue to be profitable in significantly different market conditions than what we've seen over the past two years," Ishibia said. "We earned this position by building a business over the past 36 years that can take advantage of what the market provides."
Read next: United Wholesale Mortgage launches 'Compete & Beat' pricing program
The Michigan-based firm reported a 13.3% sequential drop in loan production revenue, down to $383.9 million in the first quarter, including $19.1 billion in purchase volume. Originations fell to $38.8 billion from $55.2 billion in Q4 2021, with purchase originations down by 22% and refinance originations tumbling 35.8% quarter over quarter.
UWM's gain-on-sale margin for the first three months of 2022 was 99 bps compared to 219 bps in the first quarter of 2021. It posted total equity of $3.2 billion, up from $2.8 billion a year ago.
"We are seeing independent mortgage brokers grow in both their share of market and loan officer population. Our scale and agility coupled with the momentum in the broker channel are driving our ability to separate even further from the pack."
UWM said it anticipates its second-quarter production to be between $26 billion and $33 billion, with a gain margin from 75 to 90 basis points.