Lender aims to match and then best prices of 20 top wholesale lenders across US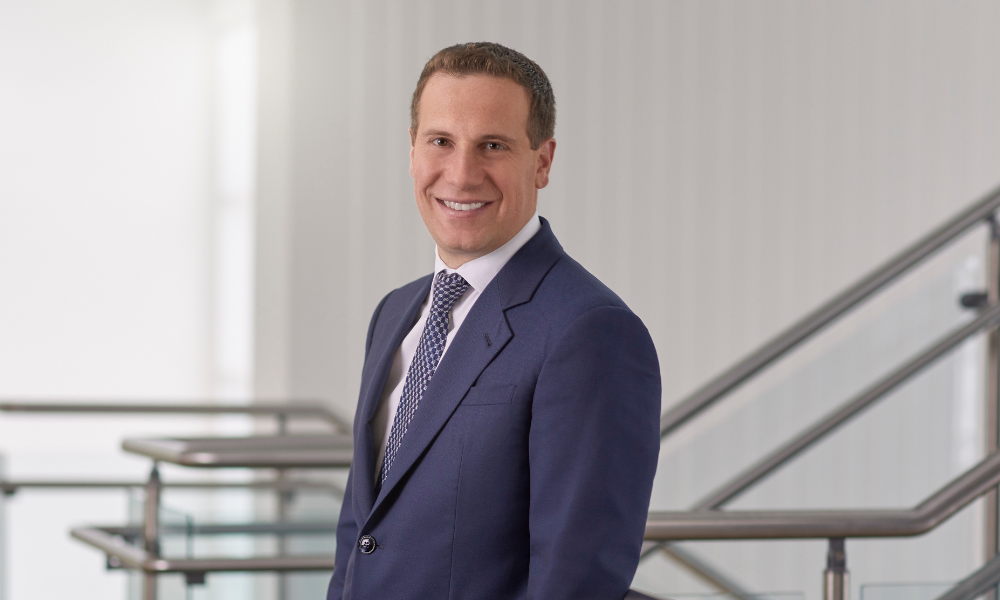 United Wholesale Mortgage has announced the offering of a new competitive pricing program dubbed "Compete & Beat".
As the name suggests, the program enables UWM to match and then beat the prices of 20 of the top wholesale lenders on conventional, governmental and jumbo loans on primary, second and investment properties, company officials said. Effective now until June 30, UWM will beat select competitors on 30-, 45- or 60-day lock pricing by one basis point to a maximum of 40 basis points, officials added. For example, if UWM is outpriced by 31 basis points, they will give 32 basis points.
Mortgage Professional America reached out to the company to ask about the motivation and timing of the new product launch.
"We rolled out Compete & Beat to help independent mortgage brokers succeed, and we know when our clients use UWM they get the best technology, service and partnership to help them build their reputation," a company spokesperson told MPA. "If a couple of basis points is the only reason a broker is sending a loan to another lender, UWM needs to compete and beat that price for them so they can wow their borrower and build their business for the long term. The early reaction has been extremely positive, and we're excited to see the competitive edge this gives our clients in the current market."
The Michigan-based company in March reported profits of $239.8 million – down more than 80% from the comparable period in 2020 when $1.4 billion was posted. While the Pontiac, Mich.-based firm posted a higher volume of business in 2021, it earned $1.6 billion in profit compared to $3.4 billion in 2020 – a drop of more than 53%.
Read more: UWM vows not to cut jobs despite profit hit
The offering is the second major launch in as many months launched by UWM since the earnings report. In a departure from its usual borrowing standards, UWM last month announced it would accept personal or business bank statements instead of income documents or tax receipts to help self-employed borrowers qualify for a loan. The alternative forms of income will be available for loans of up to $3 million, up to 90% LTV with no mortgage insurance required, company officials announced. In making the announcement, the company said this would give independent mortgage brokers another competitive edge as it relates to working with non-W2 borrowers.
Mortgage Professional America reached out to UWM's chief operating officer, Melinda Wilner, to learn more about the company's motivation in offering the alternative documentation option. She said the company's move meets a demand currently in the marketplace.
"UWM is constantly offering products that our brokers are asking for," Wilner said at the time. "We are always looking for high-quality types of loans that our clients can offer to their borrowers, and we thought bank statement loans were a good opportunity to meet all of our brokers' needs, while still being at the highest level of quality that UWM always provides."
Read next: UWM to accept borrowers' personal, business bank statements
The news comes on the heels of UWM's announcement that it would extend no-cost appraisals for primary purchases until the end of April. The company, in January, offered borrowers credits of up to $600 to offset appraisal costs through March. Given that the average appraisal is $540, the offer essentially allowed borrowers to avail themselves of free appraisals.
"It's jump-starting the purchase season, giving our brokers an advantage to go out there in the market to real estate agents and have something unique to sell," Ishbia told MPA at the time. "We're going to cover appraisals up to $600 for them. The average appraisal is $540. In unique situations, it won't cover the whole amount, but for the great majority it will cover it. This gives consumers a better deal and helps our brokers too. It's a win-win."