But margins improve significantly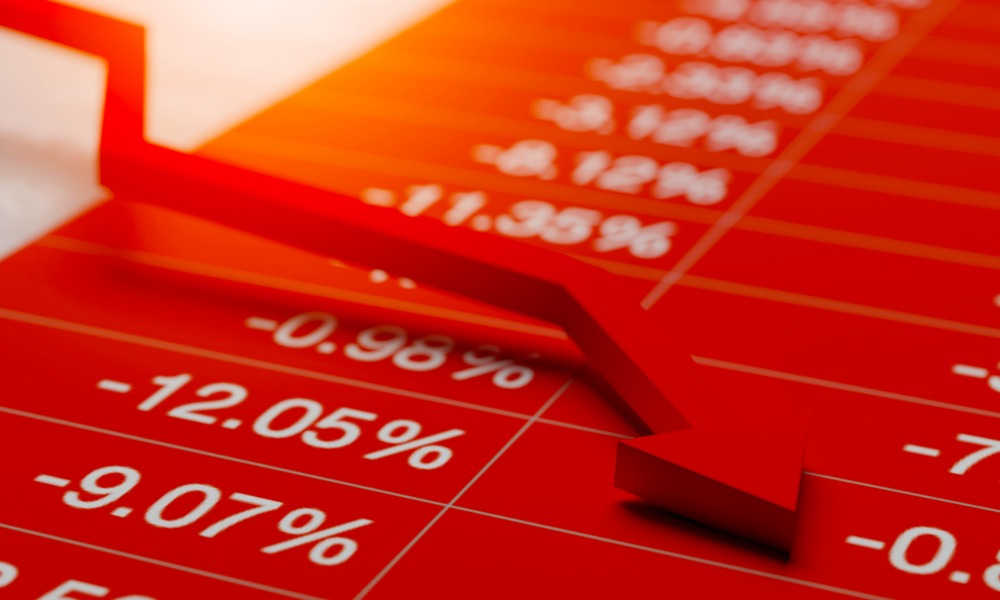 UWM has recorded a bigger net loss in the first quarter of 2023, largely due to a markdown on its mortgage servicing rights.
The wholesale lender posted a net loss of $138.6 million in Q1, more than double the $62.5 million loss in Q4 2022. Decline in the fair value of MSRs was a factor in both quarters, including a $337.3 million drop in the first quarter.
"While we can't control interest rates or the effect of those fluctuations on our MSR portfolio, we can control our operational profitability and have demonstrated that our business model performs despite the natural cyclicality that occurs in the mortgage industry," UWM chairman and CEO Mat Ishbia said in the company's press release.
UWM's total origination volume also fell during the first quarter, down to $22.3 billion from $25.1 billion in the previous quarter. Purchase originations accounted for $19.2 billion – the highest Q1 purchase volume in UWM history, the nonbank noted.
On the other hand, UWM saw a significant improvement in margins, up to 92 bps from 51 bps quarter over quarter.
"UWM is firing on all cylinders right now. Our product portfolio is very strong; we are currently hiring in large numbers, and margins are healthy," Ishbia said.
Read more: UWM remains bullish on 2023
"The results of the first quarter again demonstrate that UWM will do what we say we are going to do. We are on track with our plan and extremely well-positioned to take advantage of the next upcycle. Production volume was at the high end of our expectations, setting us up for a better 2023 than originally anticipated. We had another dominant purchase quarter. We continued to arm brokers with great new product launches, positioning them to win in any market environment and bolstering channel growth."
UWM expects second-quarter production to be in the $23 to $30 billion range, with gain margin from 75 to 100 basis points.
Want to make your inbox flourish with mortgage-focused news content? Get exclusive interviews, breaking news, industry events in your inbox, and always be the first to know by subscribing to our FREE daily newsletter.