Industry expert to lead wholesale lender's investor relations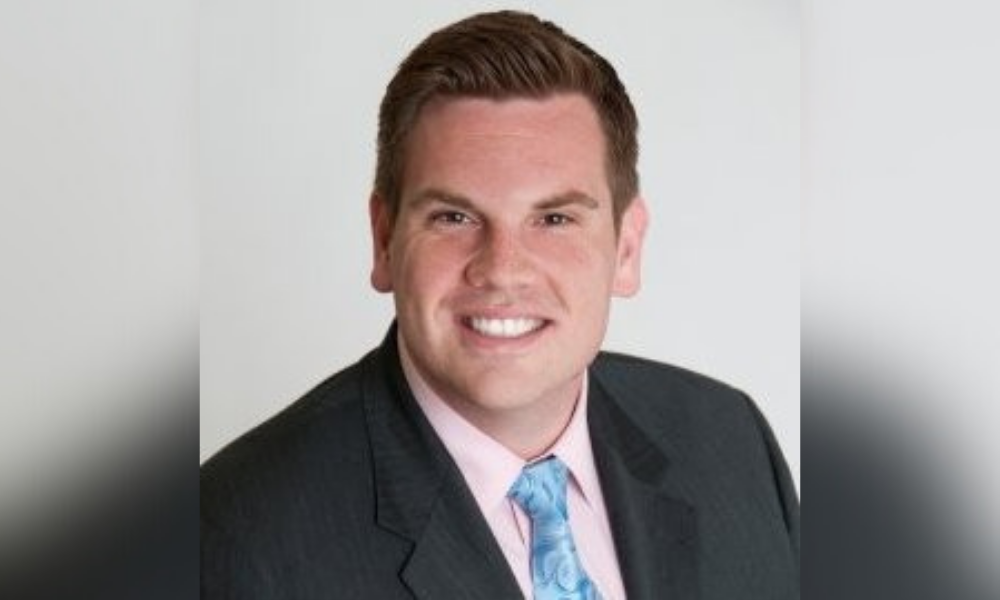 UWM Holding Corporation has announced that Blake Kolo (pictured) will take the new role of head of investor relations, in addition to his current position as chief business officer.
Kolo, who joined UWM in 2019 as chief business officer, will oversee the company's investor relations – working to form and maintain relationships with investors and analysts across the US. He will also continue to head the wholesale lender's mortgage funding operation and mortgage servicing rights activity.
According to a release, Kolo will replace Matt Roslin, who will focus on his role as executive vice president of compliance and legal affairs.
Read next: United Wholesale Mortgage announces latest partnership
Before UWM, Kolo worked as managing director at The Siegfried Group for six years. The 15-year industry veteran has also held leadership roles at Trends Investment, Conway MacKenzie, and Ernst & Young.
"Blake has a very diverse background and has been involved in many different industries through many cycles," said Mat Ishbia, chairman and CEO of UWM. "His seasoned financial background, insight and relationship-driven mindset will be an essential component in our continued growth, strategy and financial performance of the business. Blake's sound judgment and deep expertise helped guide UWM through one of our most significant growth periods, as well as taking UWM public. I look forward to Blake sharing our growth story to all our partners and investors."