It will help mark a 50th anniversary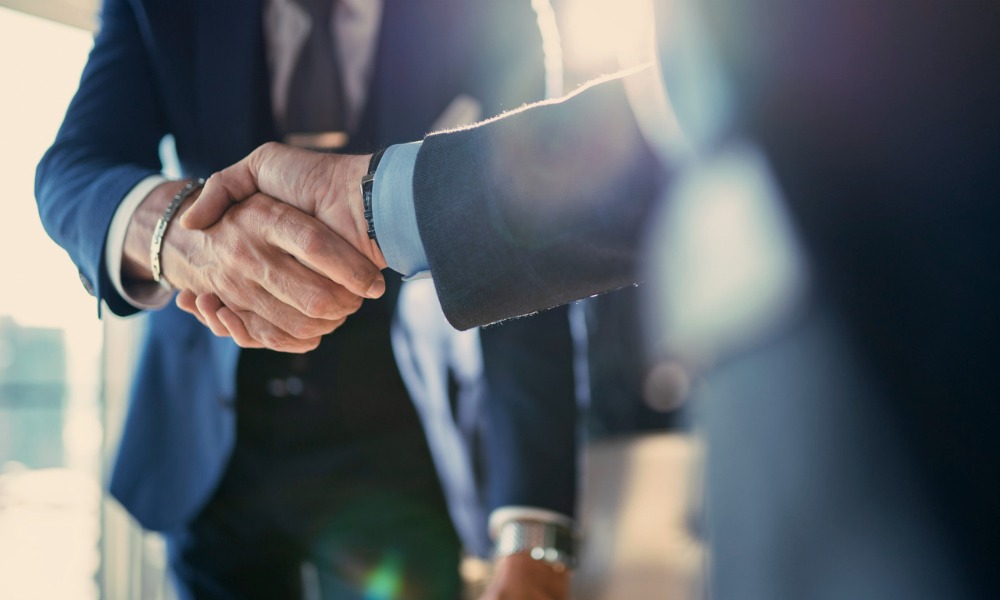 United Wholesale Mortgage (UWM) has partnered with a prominent music venue in metro Detroit as it prepares for the 2022 summer concert season.
Entertainment firm 313 Presents revealed that lender has signed a multi-year partnership agreement with Pine Knob Music Theatre in Clarkston, Michigan.
Read more: United Wholesale Mortgage reveals boost to popular product
In a statement, 313 Presents said that Pine Knob Music Theatre is "continually ranked among the top amphitheaters in the world and is a preferred venue for many of the nation's top touring acts."
"Pine Knob Music Theatre's 2022 summer concert season will mark its 50th anniversary, as the iconic venue opened its doors on June 25, 1972, with a matinee performance by David Cassidy," 313 Presents said in its statement. "At the time of its opening, Pine Knob was the largest amphitheater in the US, becoming one of the most active and successful outdoor venues in the country. Through hosting acts ranging from rock, pop, country and contemporary, Pine Knob became a template for other outdoor venues to follow."
"As a company rooted in metro Detroit for the last 35 years, we are thrilled to be a proud partner of Pine Knob Music Theatre and look forward to everything we will accomplish together during this historic rebrand, and beyond," said Sarah DeCiantis, chief marketing officer at UWM. "At UWM, we make it a priority to stay embedded in our local community and are excited for this opportunity to further promote our award-winning workplace, in addition to educating consumers around the benefits of working with an independent mortgage broker."
Terms of the agreement were not disclosed.