"Doing a deal today at these levels did not make sense to me," says leader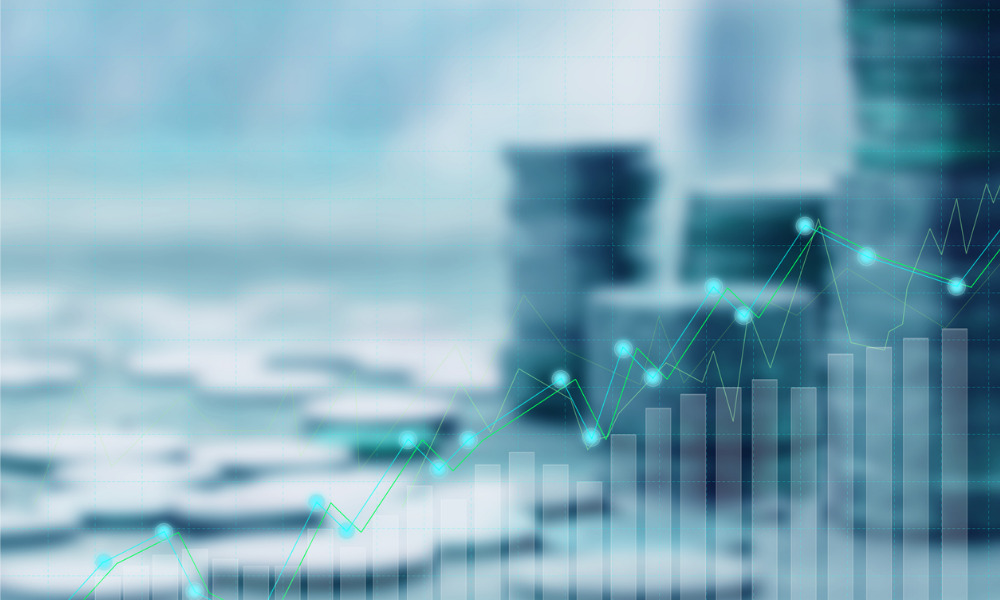 UWM Holdings head Mat Ishbia has cancelled the company's previously announced secondary stock offering – a move that spurred a sudden surge in UWM's stocks early today.
UWM Holdings Corp. (UWMC) has terminated its secondary offering, intended to increase its public float by 50%. However, the market's reaction to the offering resulted in a share price level at which SFS Holding Corp – its principal shareholder – was not willing to sell, the company said in a statement.
"As the principal owner of SFS, I was willing to sell a percentage of our ownership in UWM at less than what I think to be fair value because we were advised that increased float in the public market would be beneficial for the UWMC shareholders, including its largest shareholder, SFS," Ishbia said. "I was also willing to have SFS sell additional shares to the company at the same time and price to make good on our buyback commitment and reduce the number of shares outstanding without also decreasing the public float."
"Unfortunately, while there was more than enough demand from potential investors, the overall market conditions were such that the prices offered were not at levels that I will entertain," he said.
Ishbia decided not to sell any stocks for now as UWMC pushes its plans to increase its public float to a later date and accelerate its buyback program instead. UWM Holdings was trading at $6.73 at the time of publication, up 19.31%
Read more: UWM Holdings Corp. announces Q3 results
"We will be aggressive with utilizing our remaining buyback authorization at these prices, and if the market returns to a reasonable level, SFS will be willing to do its part by providing availability to increase the public float, but the terms have to make sense, and doing a deal today at these levels did not make sense to me," Ishbia said.