There is a key driver behind its expansion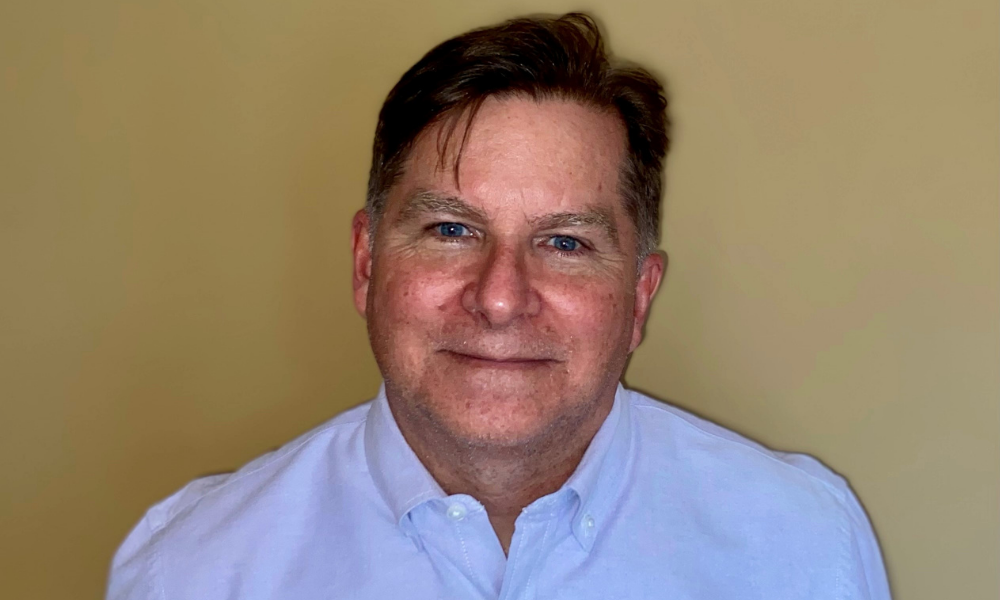 Spring EQ has made two key appointments to its team as it seeks to bolster its growing wholesale lending line-up.
The home equity lender promoted Paul Saurbier (pictured above) to senior vice president and hired Shawn O'Brien (pictured below) as vice president of sales. Jerry Schiano, the CEO of Spring EQ, told Mortgage Professional America the moves were made to help borrowers reach their financial goals and meet their expanding home equity needs this year against a backdrop of rising mortgage rates.
"We have built a really good, efficient, customer-friendly product line and system," Schiano said. "We've been growing and growing. For more and more people, it makes sense for them to take cash from their home for a home equity loan instead of taking out a cash-out refinance."
Learn more about the meaning of cash-in refinance, how does it works, and the pros and cons in this article.
Hence the bolstered team, he added: "We've had more and more interest from our current clients and prospective clients, and we are staffing up appropriately so we can provide great service in that business and give customers a product line that they really need today because of the higher interest rates.
"They should be able to offer their clients whether that's a cash-out and a home equity loan and find the right fit for that end customer."
As for Saurbier and O'Brien: "They will both play a critical role in enabling Spring EQ to help borrowers reach their financial goals and meet their expanding home equity needs in 2022."
Read more: Home equity lenders – what their growth hinges on
Saurbier joined Spring EQ in 2019 as vice president of sales where he co-created a new wholesale division for the company. In his new role as SVP of wholesale lending, he will be responsible for the division's overall results and profitability.
He has more than 30 years of experience in the mortgage business and has held leadership positions with several companies including Quicken Loans, HSBC, Indymac Bank, Key Bank, and GE Capital.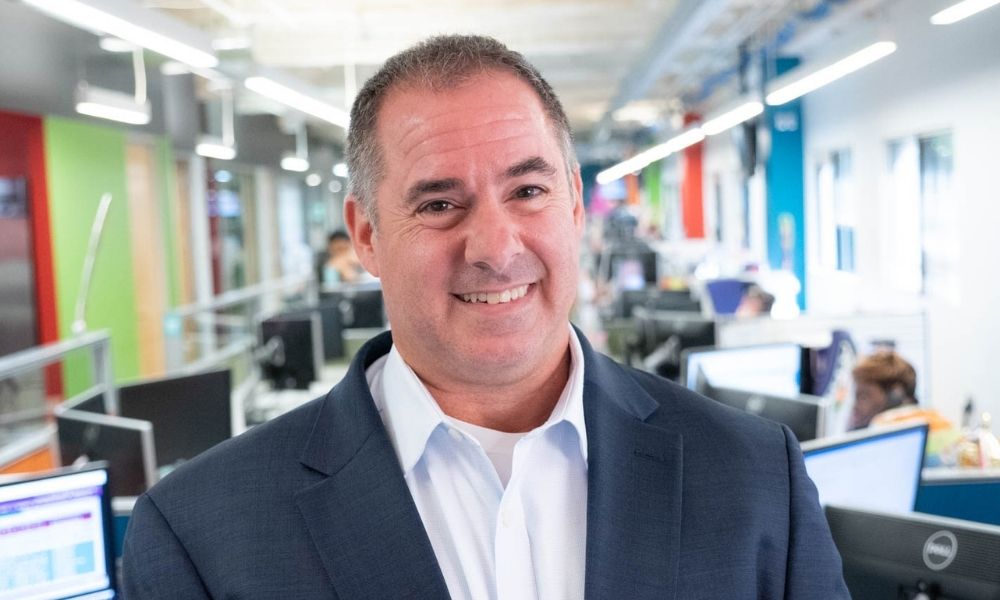 O'Brien brings nearly 30 years of industry experience to his new role of vice president of sales for Spring EQ's wholesale lending group where he will manage the sales team and partnership relationships. Most recently, O'Brien served as divisional vice president for Quicken Loans where he spent more than a decade of his career. Prior to that, he held roles at HSBC and various mortgage banking firms.
It's the second time in as many months that Spring EQ has announced staff moves in anticipation of higher rates. In January, the company announced the hiring of David Haggert as chief marketing officer and Peter Schwartz as senior vice president of corresponding lending.
"The reason for the increase in staff is with the recent increase in interest rates, we believe that home equity loans – and you can see by our increasing business – are becoming more and more important in the future as people don't want to refinance a very low rate first mortgage," Schiano explained at the time. "They want to keep their low-rate first mortgage instead of providing cash-out from refinancing."
Read next: More borrowers using home-equity loans for renovations
Both hiring announcements come amid brisk company growth, with some 300 employees – up from 230 last year. Schiano previously told MPA he expects further growth to more than 400 employees with a 70% increase in volume in home equity business.
Aiding in the company's growth will be Haggert – with more than 25 years of marketing experience in insurance and financial services – with oversight in strategic planning, brand development and lead generation efforts.
Haggert formerly served as executive vice president of direct-to-consumer marketing for Freedom Mortgage and chief marketing officer with NewRez. He also held previous positions with Ocwen and GMAC Mortgage.
Also shepherding growth will be Schwartz, with responsibility for launching the company's new correspondent channel in the first quarter of this year.
Prior to joining Spring EQ, Schwartz spent 20 years with Mr. Cooper/Nationstar Mortgage where he held numerous senior leadership positions – managing operations for the company's correspondent channel, heading up strategic initiatives and serving as chief information officer. He brings 35 years of mortgage industry experience in a variety of production, servicing and staff roles, Schiano said.
Spring EQ is a national first and second mortgage lender specializing in refinance, home-equity loan, and home-equity line-of-credit products directly to consumers and through mortgage brokers. Headquartered in Philadelphia, the company is among the fastest-growing and most awarded lenders since its founding in 2016.