Wholesale lender's president of originations skeptical about "revolutionary" tech claims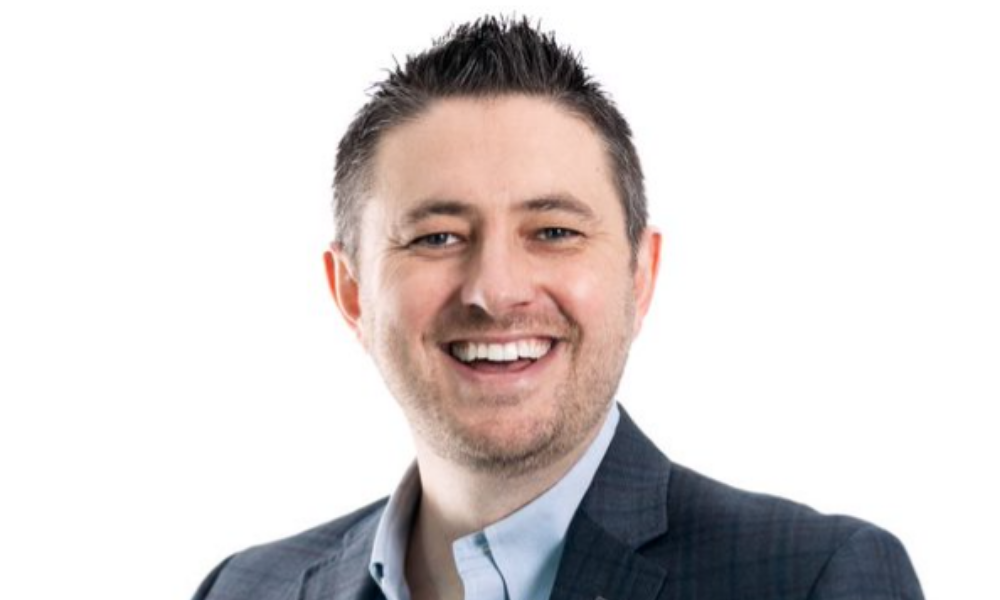 Thanks to the COVID pandemic, the mortgage industry was forced to accept the need of greater automation.
In the face of long lockdowns, it leveraged technology at a much faster pace, fast-tracking software and programs that under normal circumstances would most likely have taken months or even years to develop and adopt.
The process evidently started years before, and once common in-person closings and paper-based verifications have largely been replaced by today's innovative high-tech solutions across the origination process.
Lenders have reportedly saved between seven and 10 days off processing timelines, which has resulted in direct consumer benefits and cost savings.
Read more: What brokers should do, now the refi party is over
Experts have said that the next step is for the mortgage industry to figure out how the adoption of more sophisticated tech can make it easier for the consumer to enhance their house buying experience.
With the advent of newer products - including two programs recently launched by a certain big wholesale lender - the industry is certainly upping the ante.
But fintech experts are urging the industry to speed up the process even further, pointing out that the consumer end-to-end process is still a long way from where it needs to be. They list among their chief concerns a lack of standardization and the need to assimilate touchless lending fully in order to mitigate human error.
However, more work for brokers may not necessarily be a good thing. Phil Shoemaker (pictured), the president of originations at wholesale lender Homepoint, said that putting more responsibility in the hands of busy mortgage brokers instead of underwriters could potentially lead to more mistakes in the origination process.
Speaking to MPA, Shoemaker said: "Oftentimes there's a tradeoff between speed and accuracy in mortgages. The business is definitely moving in the direction of more widespread automation, but when you talk about speed, it can't be at the expense of quality or accuracy, especially in a purchase market."
Shoemaker, who is a proponent of technology advancements in the mortgage space, stands resolute in his belief that, despite the value that automation presents, the human element of mortgages will never be fully replaced. His concern lies with brokers taking on too much of the legwork that could otherwise be managed by underwriters and other operations personnel leading to unforced errors.
"Mistakes lead to more work and frustrated brokers and customers. Brokers want to have confidence in the decisions that they're getting on the initial underwrite, and when they inevitably face complexity in loan files they want to interact with people to solve problems as opposed to a system," added Shoemaker, who recently returned from his trip to Las Vegas to attend AIME Fuse 2021, which saw about 3,000 independent mortgage professionals meet up for the first time since the start of the pandemic.
Read more: CTO on starting a new chapter in mortgage industry
He agreed that more sophisticated tech would be adopted by the industry, including wholesale lenders such as Homepoint, which together with rivals UWM and Rocket Mortgage controls more than half the wholesale lender market (recent figures showed that their share increased to about 55.3% in Q2).
Shoemaker, however, was hesitant to buy into claims that the latest programs were either revolutionary or game changing, particularly those ostensibly designed to eliminate the need for AMCs in the appraisal process.
He said: "While I have no doubt that some agencies charge more than they should and AMCs need to be managed, the agencies are actually adding value to the transaction and they're providing a lot of the services and support that as a lender we're required to do from a regulatory standpoint.
"The reality is that someone's got to do it. Whatever you say the appraisal rate is, the reality is they're paying for people to do a service from a cost standpoint.
"I think what we're going to find is that there is a lot of marketing spin out there, and in many cases these orders are going to be going to AMCs, because it's just physically impossible to build a panel that is capable of providing a level of service and quality nationwide."