Navy veteran reveals what has been a godsend for his company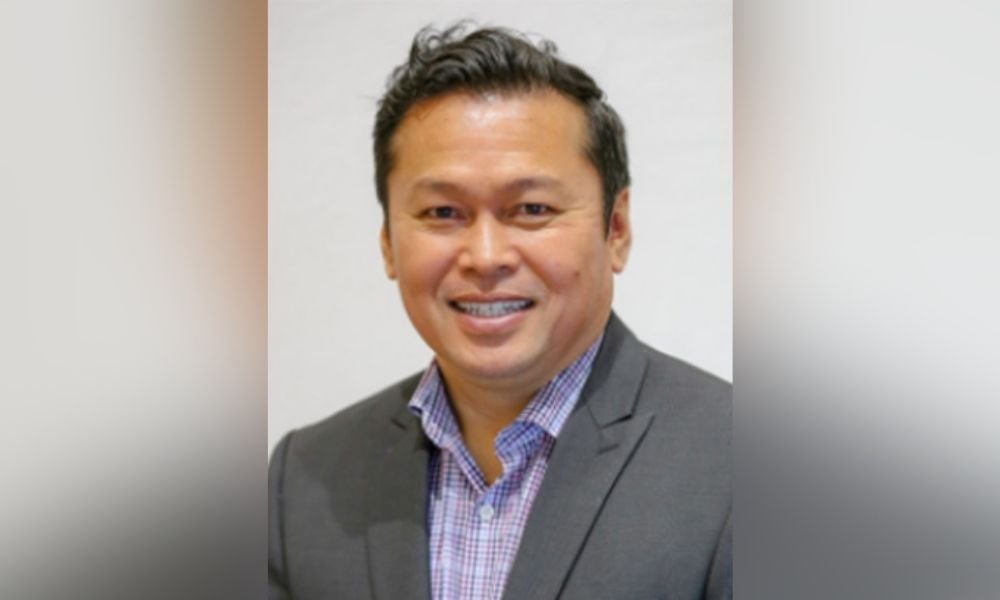 Having survived four years of military service on a fast frigate and overcome the Great Recession of 2008, Eric Tan (pictured) is deftly rolling with the punches amid a new set of industry challenges.
He began his career in 2001, working for a small bank/mortgage company in Virginia Beach, Va., he told Mortgage Professional America in a recent interview. That company was later purchased by a larger company and, after that, another even bigger firm.
Tan then took a four-year hiatus to work as a money lender before re-entering the industry in 2008 – just as the subprime mortgage meltdown began to rear it ugly head. During this time, he said, he trained some 3,500 loan officers over the course of nearly 10 years.
It was during this time that Tan began to see questionable logging of expenses by some practitioners to ensure healthier margins. This is when he decided to launch his own firm, he said. But before that, he worked under a broker for about a year to fully familiarize himself on the role.
By February 2021, Tan was finally able to open his firm – VA Wholesale Mortgage. His long-time surroundings in Virginia Beach have turned out to be fortuitous given the presence of Naval Station Norfolk – the biggest naval station in the world.
Staffed by military veterans serving a customer base largely comprising military personnel, VA Wholesale Mortgage has thrived even as others are forced to pivot to other areas in light of rising rates and other market forces.
Read more: How military training positioned loan officer for success
"We are almost an anomaly," Tan said, referring to the steady stream of clientele resulting from sheer location. "We are blessed and fortunate to have the military in our backyard."
Last year, the company posed $162 million across more than 500 units, he said.
Tan credits the Association of Independent Mortgage Experts (AIME) with having helped him along his career. He recalls the sense of remoteness he had when he first started out, seeking advice from colleagues only to be met with reticence while being viewed as competition.
"When you're a mortgage broker, you feel like you're all alone," Tan said. "When you try to ask questions of another broker in the area, they make you feel like you're the competition. I'm still new in the broker industry, and they [AIME] have been very helpful."
In addition to offering networking opportunities, AIME's escalation clause has helped him along the way, he said. One of the major issues brokers run into relates to complications with their lender. AIME offers help in that realm, working directly with lenders toward achieving a satisfactory resolution to the broker's issue. The group has a 93% success rate in satisfactory outcomes.
"They have been very helpful, not only for networking but understanding who our partners are and understanding who our true wholesale lender partners are," Tan said. "They also have escalation to help resolve issues. Having that in your back pocket has done amazing things for us."
Read next: CEO reignites AIME
Well before starting his career in the mortgage industry, Tan helped protect warships during Desert Storm while serving on a fast frigate. Although serving just four years, he developed a sense of duty that continues to this day in his work life, he told MPA.
"I'm a veteran, and a lot of my guys are veterans," he said, referring to his staff. "I have a retired colonel, pilot commander, marine. Most of our staff are veterans, and that's why I think we've done well. They spread the word that 'hey, we're taking care of our veterans. We don't want our veterans to be taken advantage of.' What we're going to do is give them great service and better pricing, and we're going to win with volume. That's where my heart is."