Product aims to help brokers "win even more business over their retail banking competitors"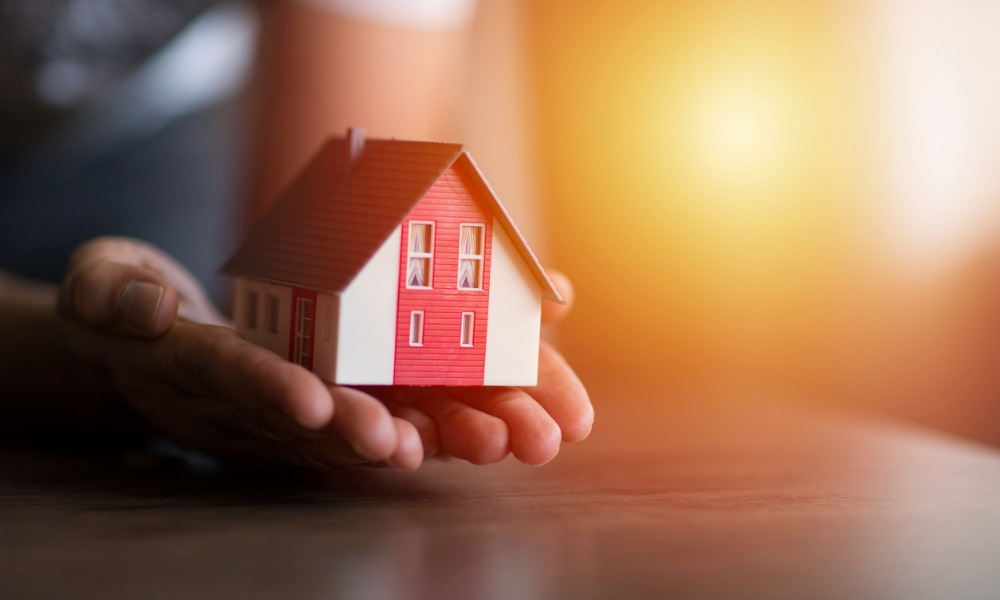 Homepoint has launched a new jumbo mortgage product for independent mortgage brokers in the wholesale channel.
The "Homepoint Jumbo Preferred" product enables brokers to secure jumbo loan amounts for qualified borrowers that begin $1 above conforming county loan limits, up to $2.5 million.
Read more: Homepoint reveals approach that is reaping dividends
Additionally, the product does not require mortgage insurance on primary residential loans with up to 90% LTV and is available in both 15-year and 30-year fixed terms – a feature the firm says provides borrowers with "even more buying power."
Homepoint Jumbo Preferred is available on purchases and rate-and-term on primary, secondary, and investment properties.
"We're excited to make our new Homepoint Jumbo Preferred product available to mortgage brokers and help them win even more business over their retail banking competitors in a purchase-heavy market," said Phil Shoemaker, president of originations at Homepoint. "Brokers partnering with Homepoint already partner with some of the best account executives in the industry, and we are expanding our product list to make sure brokers have the most optionality to offer borrowers as well."