Company prefers its account executives to be more laid back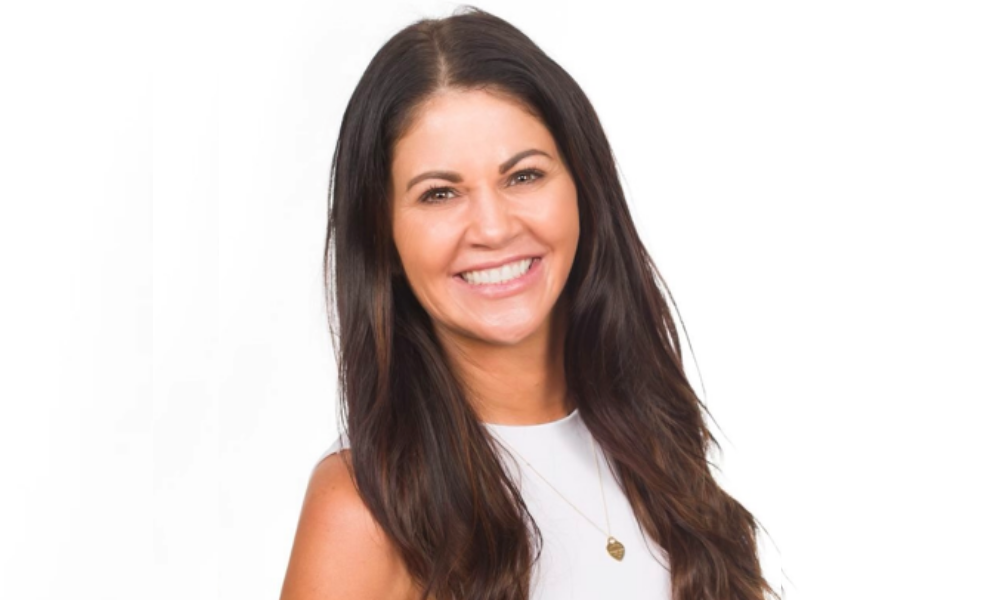 It's not always easy to make a paradigm shift. But at Homepoint – the nation's third-largest wholesale lender – the way account executives interact with brokers is decidedly different than traditional tactics.
The approach focuses more on efforts by account executives to serve as strategic partners rather than merely calling brokers in asking for business. Particularly against a backdrop of a purchase-heavy market, the guidance and support gains currency given its value for brokers seeking to sustain business for the long term.
To hear two of Homepoint's top AEs tell it, this kinder, gentler approach is yielding dividends. Clearly, this is not your grandfather's "hit the streets, knock on doors" approach.
"I've been doing this for 15 years now," Nichole Foster (pictured above) said. "When I started 15 years ago, they chose those shops and did purchases. Those are the doors I would knock on versus the refi shops. And, yeah, I missed the boom of the refi for the most part, but I'm 'steady Eddie' with purchases. And my brokers know that they can trust those to close with me because they do take a little more than a refinance to close."
Her eschewing refi has made the connections she's forged with brokers that much stronger.
"I think it would be very hard for an AE to get purchase shops now in my market," she said. "I have competitors who try to come into the offices, and they just can't make it through because these relationships are so deep. I have built such deep relationships. I'm in these shops every week. I have a milk run where I go and see my purchase shops every single week. We talk about the borrowers, we talk about how our days flow and they trust me that they're going to close on time because we've been working together for so many years."
Foster noted her focus on boutique mortgage firms rather than the big players, which complements the personal treatment. "You get more of that one-on-one with a loan officer when you're going into a shop. I'm there probably for two hours – shooting the s**t, in all honesty. Because it's been 15 years. These people know me like family."
Whenever possible, she also avoids Zoom meetings. "I really, really think that's why I'm successful is because I go out in the field and actually create that relationship," she said. "You see so much more when you're in a shop than on a Zoom call."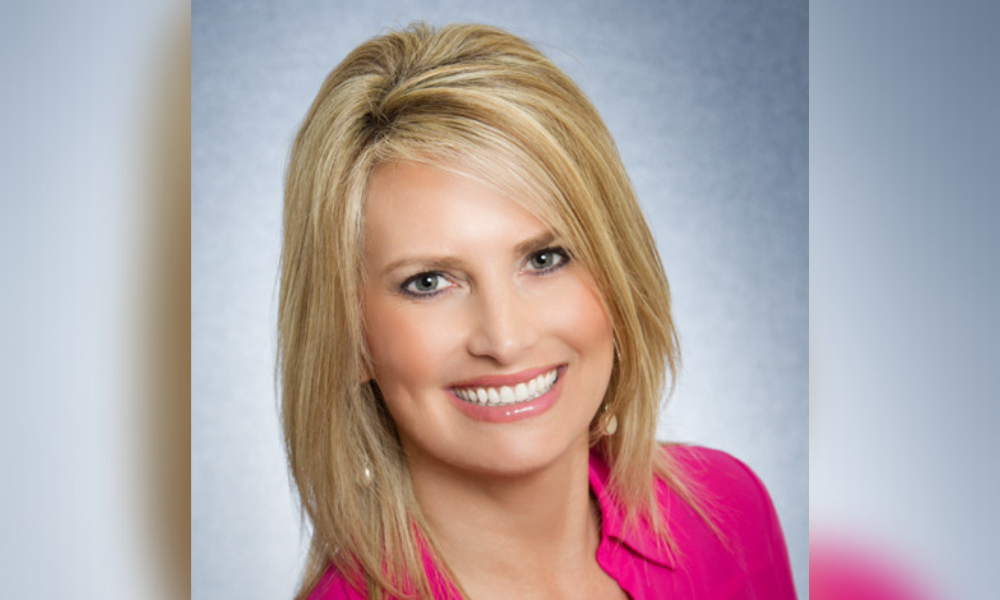 Her mentor at Homepoint, Kelley Sweetin (pictured immediately above), echoed such sentiments. She noted the company culture has promoted the more personalized approach.
"I think when people think of an account executive, they think that person works more in a sales position or sales job when actually it's more about being a knowledgeable advocate for your brokers and their borrowers," Sweetin said. "It constitutes a lot more than just sales. When anybody talks about an account executive they talk about 'what are your numbers and what's your volume.' People get caught up in that. Results are great, and volume is outstanding. Everybody wants to have big numbers.
"But instead of AEs asking brokers for volume and commitments for things like that, I think if AEs are more concerned about with what they're bringing to the table and being advocates for brokers, the volume will come automatically because they feel like they're being supported."
Those who may doubt the efficacy of the approach need only take a look at both Foster's and Sweetin's numbers. Based on top dollar volume, Foster and Sweetin rank in the top 20 nationally. Sweetin posted $926,138,710 in closed loan volume, with 2,549 closed loans while Foster posted $851,346,575 in closed loan volume (2,665 closed loans).
Companywide, Homepoint appears to be thriving even as it opts for a focus on brokers rather than on volume. At only six years old since its founding in 2015, Homepoint is already the nation's third-largest wholesale lender and ninth-largest lender overall in the US.
In more impressive stats, the company increased its loan volume by 129% from the third quarter of last year to this year's comparable period. Homepoint logged a record year in 2020, with $62 billion in loan origination. This year, it's surpassed that with more than $75 billion in loan origination through the end of this year's third quarter.
Clearly, nice and easy does it every time. "I love this job, and I love the company," Sweetin said without hesitation.