Firm partners with mortgage lender Accept.inc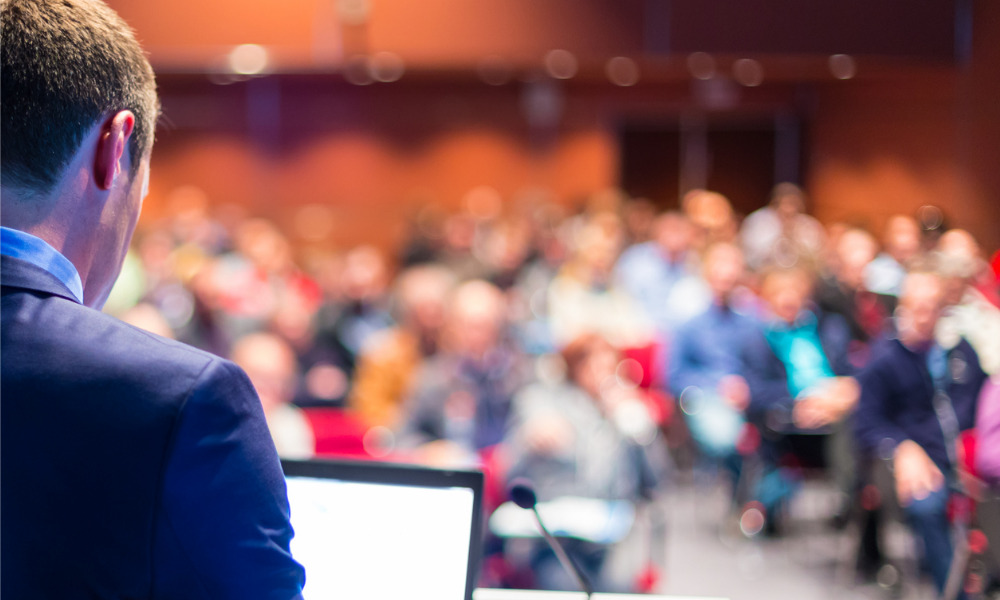 Homepoint has rolled out a cash buyer program that offers traditional borrowers a new method to close a deal with the benefit of lower wholesale mortgage rates.
The wholesale giant said that the new program, Homepoint Cash Compete, aims to connect prospective homebuyers with the cash needed to compete with investors ad other offers in competitive markets. Additionally, borrowers can save on fees and life-of-the-loan expenses that big banks and direct-to-consumer lenders traditionally offer.
"All-cash offers from competing buyers or investors are the biggest obstacle that financing home buyers face in today's hyper-competitive markets. Homepoint Cash Compete levels the playing field for those borrowers who need a loan to buy the home of their dreams," said Phil Shoemaker, president of originations at Homepoint. "By combining all-cash offers with the lower rates and fees associated with wholesale lending, independent originators give homebuyers and their real estate agents the best shot at closing deals and saving money."
Read next: Mortgage brokers riding the all-cash wave
Cash Compete is powered by Accept.inc, a fintech mortgage company that upgrades any offer to an all-cash bid. Through the program, homebuyers can close a cash home purchase loan with Accept.inc in as few as 10 business days, without an appraisal or financing contingency. Once the cash purchase is complete, the homebuyer will work with their loan originator for their application to refinance the cash purchase loan into a permanent traditional mortgage– generally within 30 calendar days of the home purchase.
"Cash offers always get preferential treatment from home sellers, so as our program becomes more widespread, it has a profound impact on prospective buyers' ability to stand out from the competition," said Accept.inc CEO Adam Pollack. "We are excited to partner with Homepoint to strengthen the home buying power of hundreds of thousands of homebuyers and real estate agents who can benefit from the expertise of independent mortgage originators."
Homepoint Cash Compete is currently available in five states: California, Colorado, Minnesota, Oregon, and Washington.