Analysts lay out what Dems' victory in Georgia means for mortgage and real estate industries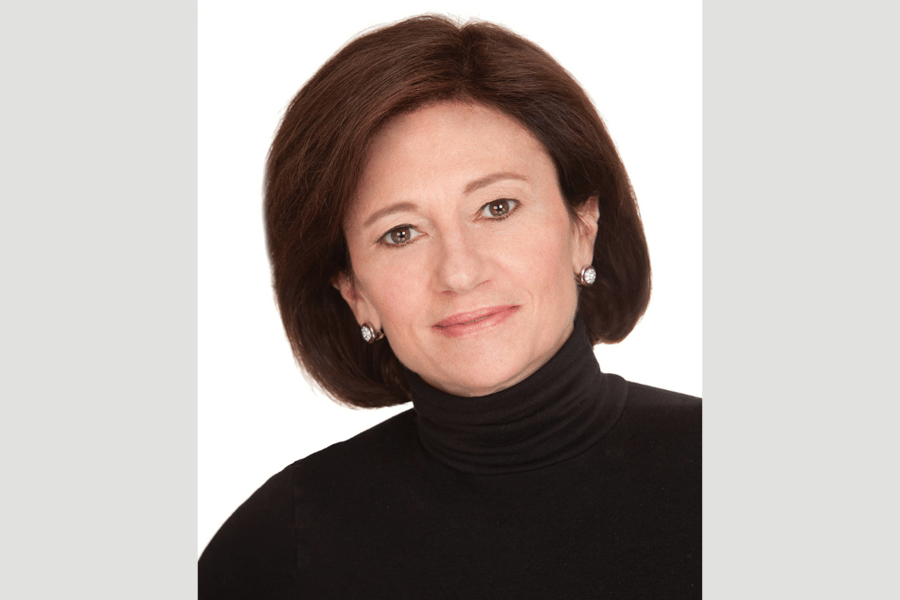 Wednesday saw news of Democratic victories in both Georgia Senate run-off elections, giving control of the Senate to a Democratic party set to claim the White House and retain control of Congress on January 20. While more dramatic events on Wednesday kept the final results from topping headlines, the elections nevertheless have significant consequences for the next two years, making it far easier for President-elect Joe Biden to enact his promised agenda.
Included in that agenda is another large and comprehensive stimulus package, widespread infrastructure spending, and promises to improve the availability of affordable housing across America. But what will that agenda mean for the mortgage and real estate industries? Industry leaders shared their views on what mortgage pros can expect in the coming months and how they can win out when Democrats control the federal government.
"The impact is that with a Democratic Senate, President and house, more stimulus is likely to get passed," said Melissa Cohn (pictured), executive mortgage banker at William Raveis Mortgage. "More spending is inflationary and higher inflation generally means higher bond yields. Higher bond yields mean higher mortgage rates.
"Ever since [Biden] was elected two months ago, the 10-year Treasury…has just been climbing and it actually went over 1% this week."
Cohn said that despite the Fed promising to keep rates low and support the recovery, the simple math of inflation is likely to cause some rates to rise. That said, she believes there's an element of "pandemic pricing" at work that will keep rates lower than they should be for a while longer.
Cohn believes that rising rates should dispel some of the frothy prices at the higher end of the family market, while Democratic promises like infrastructure spending and additional stimulus packages ought to improve the outlook for entry-level properties and lower priced US housing stock that hasn't seen the same growth as those more expensive homes.
Rich Schulhoff, CEO of Brooklyn MLS, disagrees. The real estate executive believes that until the pandemic is under control, government policies won't have a meaningful impact on the real estate market.
"I really believe that the only thing that will affect the real estate industry, at least for the first six or seven months of 2021, is going to be how much the pandemic is placed under control," Schulhoff said. "I don't know if putting $2,000 in anyone's pocket is going to make that much of a difference."
Schulhoff believes that real estate activity in major metro areas like New York will continue to be sluggish until the vaccine rollout reaches a critical mass.
Cohn, however, thinks that promised Democratic spending will likely result in faster jobs recovery, but come with an inflationary cost. Nevertheless, she expects that more jobs and more support for lower income earners ought to improve the overall picture for the housing market.
In light of potential rising rates and ramped-up stimulus efforts, Cohn suggests that mortgage professionals need to prepare themselves for a whole new landscape.
"I think that the biggest change that originators need to focus on is that we have to be much more vigilant with regards to interest rates," Cohn said. "We were very complacent throughout 2020 when mortgage rates were at record lows. We could tell people not to worry about locking in because rates are really low, we could make sure they qualified. I think that we have to be much more vigilant, especially for people who are marginally qualified. We have to make sure that the rates don't get away from them.
"We're all going to have to readjust the way we look at markets and, hopefully, rates will stabilize and we'll have a great year again."