Blow blamed on capital market headwinds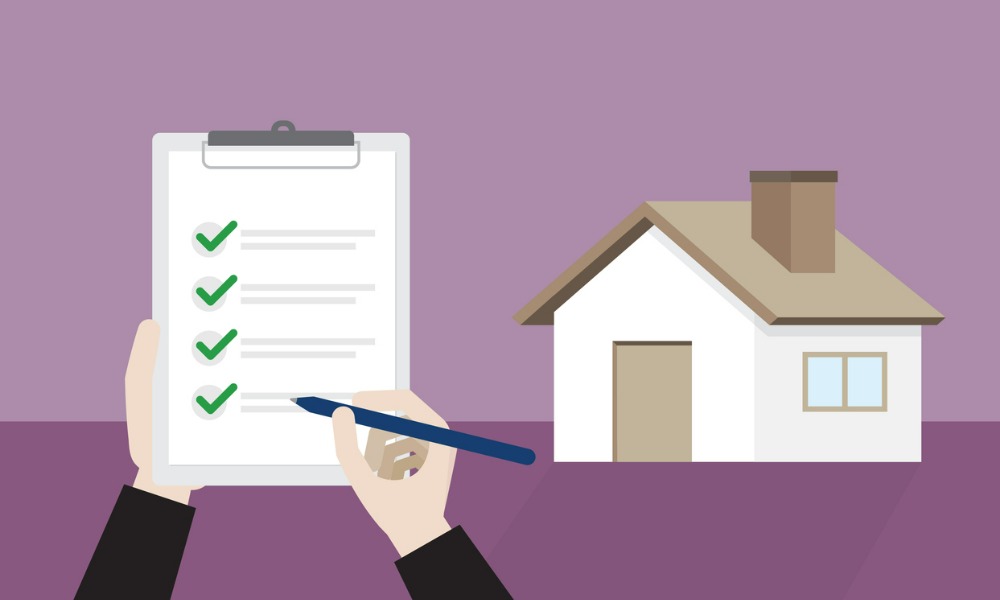 Home Point Capital, which is in the process of a double sale, has unveiled its financial results for the first quarter of 2023.
The Michigan-based firm took a $133.8 million loss in Q1, following a $36.8 million loss in Q4 2022. Its mortgage origination and servicing segments suffered losses as well. The origination unit recorded a contribution loss of $20.1 million, and the servicing segment posted a contribution loss margin of $109.1 million quarter over quarter.
Home Point's gain-on-sale margin plummeted from 22bps in the fourth quarter to just 12bps in the first quarter.
While its servicing business generated a revenue of $65.7 million, a change in the fair value of Home Point's mortgage servicing rights (MSRs) outweighed the gain. The company posted a $139.8 million loss on its MSRs, with a total unpaid principal balance of $88.38 billion in Q1 – down 13.3% from a year ago and 0.3% from the previous quarter.
"Changes in MSR fair value in the first quarter of 2023 was $(159.2) million, primarily driven by market changes and changes in valuation inputs and assumptions, net of hedge," Home Point wrote in its latest financial report. "This loss was partially offset by a decrease in loss from realization of cash flows resulting from a decrease in prepayments due to higher interest rates and higher scheduled payments collected on loans in our MSR portfolio, as well as the loss on MSR sales in 2022."
Read more: Homepoint to sell wholesale originations business to The Loan Store
Several weeks after selling its wholesale origination segment to The Loan Store, Home Point Capital announced that it is shutting down its remaining servicing operations through an asset sale to Mr. Cooper. The companies agreed to a $324 million merger deal, which will see Mr. Cooper acquire all outstanding shares of Home Point.
Want to make your inbox flourish with mortgage-focused news content? Get exclusive interviews, breaking news, industry events in your inbox, and always be the first to know by subscribing to our FREE daily newsletter.