The nation's third-largest wholesale lender reveals decision to exit originations market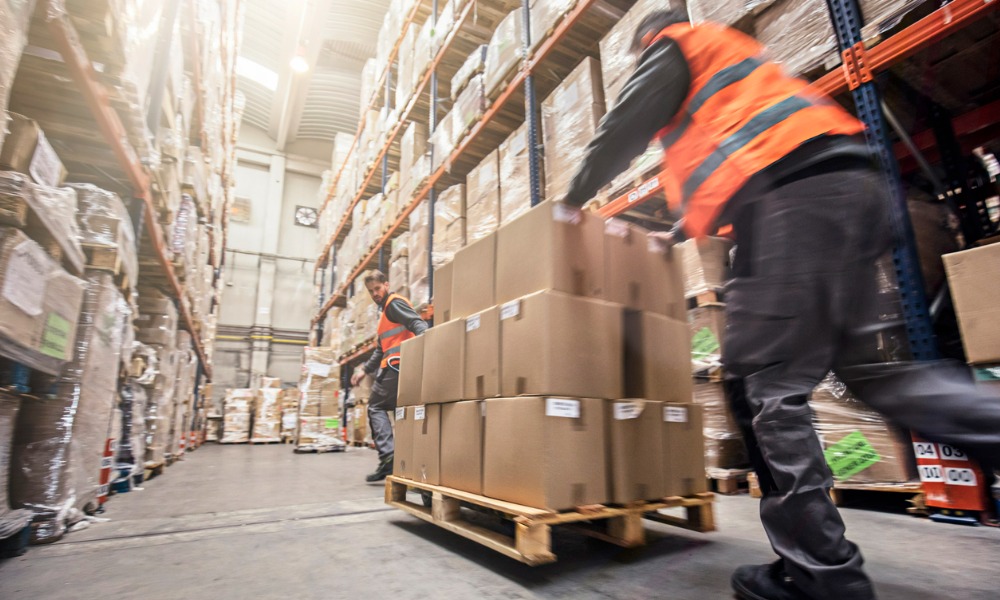 Wholesale giant Homepoint has confirmed discussions to sell certain assets of the company's wholesale origination channel to Tucson-headquartered lender The Loan Store.
Homepoint president and CEO Willie Newman confirmed to MPA in an email Friday morning that the company has decided to sell its wholesale business as it winds down its nine-year tenure as a direct participant in the originations market.
"Due to the tremendous effort of our associates and the support of our broker partners, we have built Homepoint from a startup to the third-largest wholesale lender," Newman said. "After careful consideration, and in light of current market conditions, we have decided to sell our wholesale originations business to The Loan Store. We believe this is the best decision for our company to continue to deliver value to Home Point shareholders."
Founded in 2019, The Loan Store is a mortgage company operating solely in the wholesale channel. With the acquisition, The Loan Store aims to scale its loan originations business into a national wholesale lender.
The deal, which remains subject to customary closing conditions, will see Homepoint hold an equity interest in The Loan Store. This will enable the company and its shareholders to participate in The Loan Store's potential future success, according to its news release. Homepoint said it will continue to manage its mortgage servicing rights (MSR) asset and balance sheet, which the firm expects to generate significant returns and cash flow over time.
Homepoint – the third biggest wholesale lender in the US – reported a quarterly loss of $24.2 million and an annual loss of $106.9 million in its origination segment in Q4 2022. In addition to the origination slump, the continually worsening market conditions pushed the Michigan-based company to lay off hundreds of workers late last year.
Phil Shoemaker, president of originations at Homepoint, will serve as CEO of The Loan Store. Mark Lefanowicz, the current CEO of The Loan Store, will move into an executive chairman role on the company's board.
"I am proud of what we accomplished at Homepoint and thankful for the experience," Shoemaker said. "I'm looking forward to the next chapter at The Loan Store, where we will continue making a positive impact within the wholesale lending community."
"At The Loan Store, we've built an efficient platform that provides what we believe is truly a best-in-class experience for our partners," said Brandon Stein, president of The Loan Store. "Combining that with the visionary leadership of Phil Shoemaker and a highly regarded sales and operations team, The Loan Store is well-positioned to sustainably scale our business."
The deal is expected to be officially completed in the second quarter of 2023.
Want to make your inbox flourish with mortgage-focused news content? Get exclusive interviews, breaking news, industry events in your inbox, and always be the first to know by subscribing to our FREE daily newsletter.