The program provides fintech start-ups real-world experience and potential investment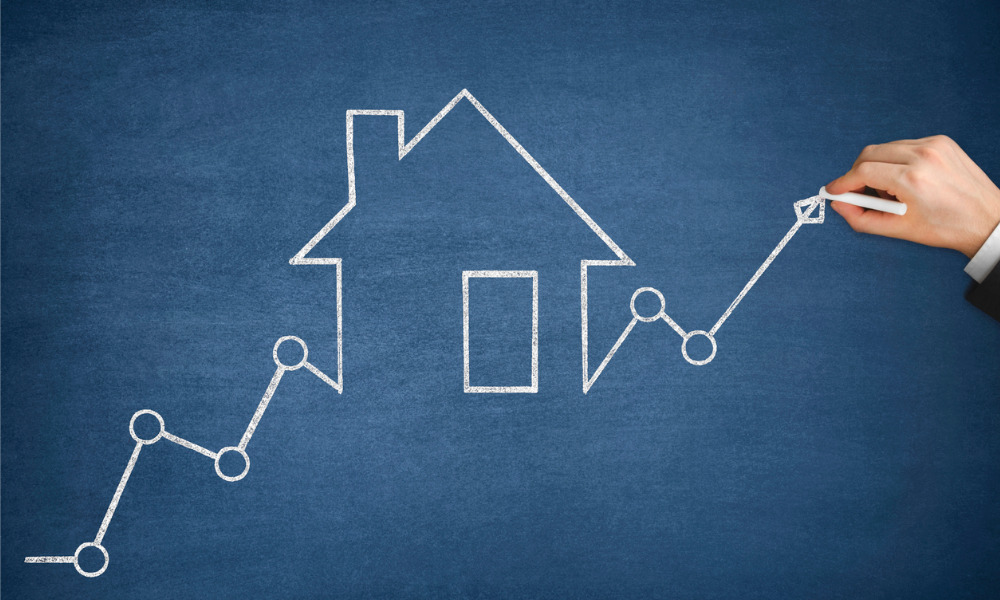 Flagstar Bank is now accepting applications for its third MortgageTech Accelerator program.
The exclusive accelerator program incubates start-ups developing innovative technology for the mortgage sector. Particularly, Flagstar is looking for fintech companies working on breakthroughs in mortgage origination, processing, marketing, servicing, compliance, sales, underwriting, credit and quality assessment. Among the criteria for selection are company progress and prospects for growth.
"We're excited to partner with industry innovators and provide guidance along the way," said Lee Smith, executive vice president and president of mortgage at Flagstar. "This program allows Flagstar to influence and be at the forefront of technological advances in the mortgage market while also providing start-ups real-world experience and potential investment at an early stage of their growth cycle."
Fast-growing mortgage fintech company Brace participated in the accelerator in 2020. Flagstar and Brace collaborated to customize the Brace platform to support Flagstar's requirements to significantly cut the time to process forbearance grants and loss mitigation applications. The solution they came up with was a platform that provides homeowners with a more interactive and responsive experience while improving operating efficiencies and reducing costs for Flagstar.
Read more: Ocrolus and Brace partner to speed up mortgage relief programs
"Flagstar has been an invaluable asset to the innovation taking place in the space," said Brace CEO Eric Rachmel. "The partnership with Flagstar enabled us to learn a tremendous amount about how a large mortgage servicer actually works on complex issues at scale. This helped us further iterate what we had already developed and improve the experience for both the consumer and the enterprise."
The MortgageTech Accelerator program, entirely online, is open to any start-up applicants who can join in live sessions that will be scheduled in the US. Applicants can submit their entries until February 18 at flagstar.com/accelerator.