Fintech firms develop a software that aims to address challenging market conditions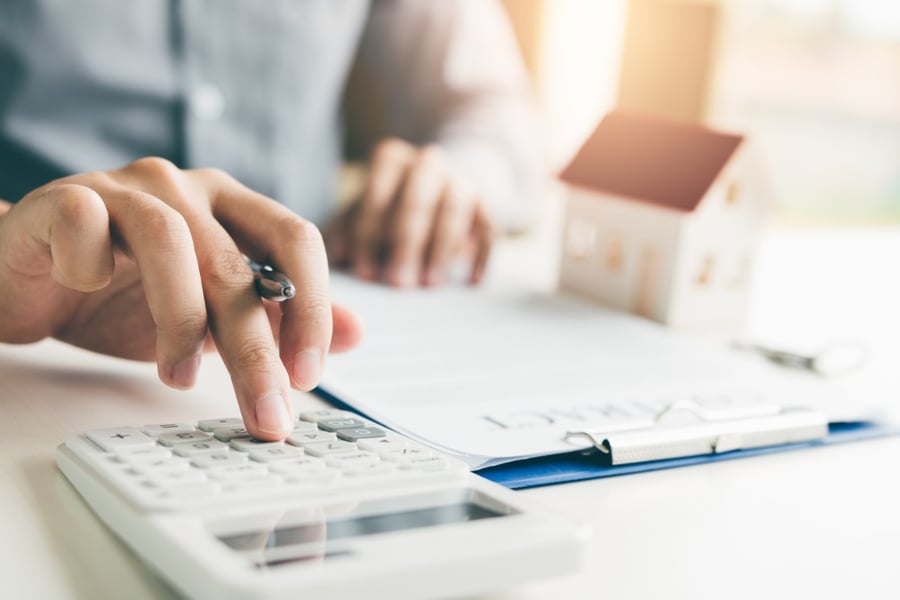 Fintech company Ocrolus has partnered with Brace, a loss-mitigation platform, to enable mortgage lenders and servicers to automate customer messaging and documentation.
The companies have worked together to create a software that automatically solicits borrower information and loan documents, such as bank statements, pay stubs, and mortgage assistance applications.
In a statement, Brace CEO and founder Eric Rachmel said that the new product comes at a time when requests for mortgage relief continue to inundate mortgage lenders and servicers.
"Mortgage servicers need to implement the technical infrastructure now to be in a position to help customers, manage operating expenses, and meet compliance mandates," Rachmel said. "Our software streamlines customer messaging and documentation while reducing errors and accelerating the mitigation process, thereby increasing the efficiency of loss mitigation teams."
The software is currently available via Brace's mortgage servicing platform.
"We are excited to be working with Brace on this critical service for the mortgage industry," said Ocrolus CEO Sam Bobley. "Fintech solutions like Brace and Ocrolus make lenders and mortgage servicers more agile and better prepared to address challenging market conditions."