Four startups shine in the three-month program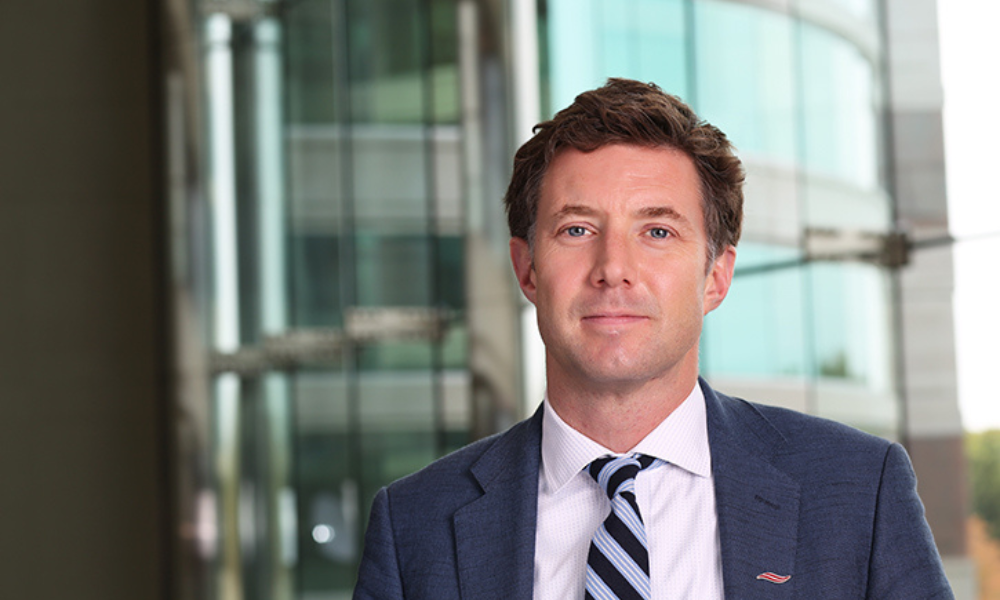 Flagstar Bank has officially ended the third annual MortgageTech Accelerator Program, honoring four startups with "breakthroughs in all facets of the mortgage business" with opportunities for potential investment and expansion.
According to a Press release, the criteria included innovations in mortgage origination, processing, marketing, servicing, compliance, sales, underwriting, credit and quality assessment. It also considered each startup's progress and prospects for growth.
The four startups are: LoanSense of Ypsilanti, Michigan; OrangeGrid of Flower Mound, Texas; Calque of Austin, Texas; and CredEvolv of Naples, Florida.
"We place a huge value on using technology to change consumers' lives and offer an industry-leading customer experience," said Lee Smith (pictured), president of mortgage at Flagstar Bank. "This program makes our industry stronger and positions Flagstar to deliver a more seamless, frictionless, tech-enabled home loan experience for our customers."
Launched in 2019, the MortgageTech Accelerator Program incubates mortgage fintech startups working to improve various points in the mortgage value chain. It's said to be the first and only accelerator of its kind in the US that is dedicated to mortgage technology.
Read next: Flagstar Bank launches third MortgageTech Accelerator program
The online program promised access to one-on-one consultations with experienced Flagstar mentors regarding topics like integrating technology, pricing strategies, and product roadmaps. However, Catalina Kaiyoorawongs of LoanSense said the learning went beyond product and pricing as they were also exposed to how Flagstar Bank made technology purchase decisions.
For Jeff Walker of CredEvolv, the program offered the best opportunity to "test our business model across several dimensions."
Past alumni of the MortgageTech Accelerator Program have gone on to see growth in the industry, including Stavvy, Brace, Home Lending Pal and Home Captain. In addition, the experience has opened graduates up to opportunities to work with Flagstar Bank – something which OrangeGrid highlighted.
"After 18 months, we were fortunate to…work closely with Flagstar's loss mitigation leadership team," said Todd Mobraten of OrangeGrid. "That helped us continue to enhance our product functionality and increase our value proposition throughout the mortgage servicing space. In fact, we've already begun exploring other strategic opportunities with Flagstar and look forward to having them not only as a customer, but as a partner."
Commenting on the program, Jeremy Foster of Calque said, "The accelerator team we worked with were true partners, and we're a better company with a stronger product as a result of our participation in the program."
The fourth accelerator program is set to commence in early 2023, with details to follow.