The firm is looking to "build on the momentum" of last year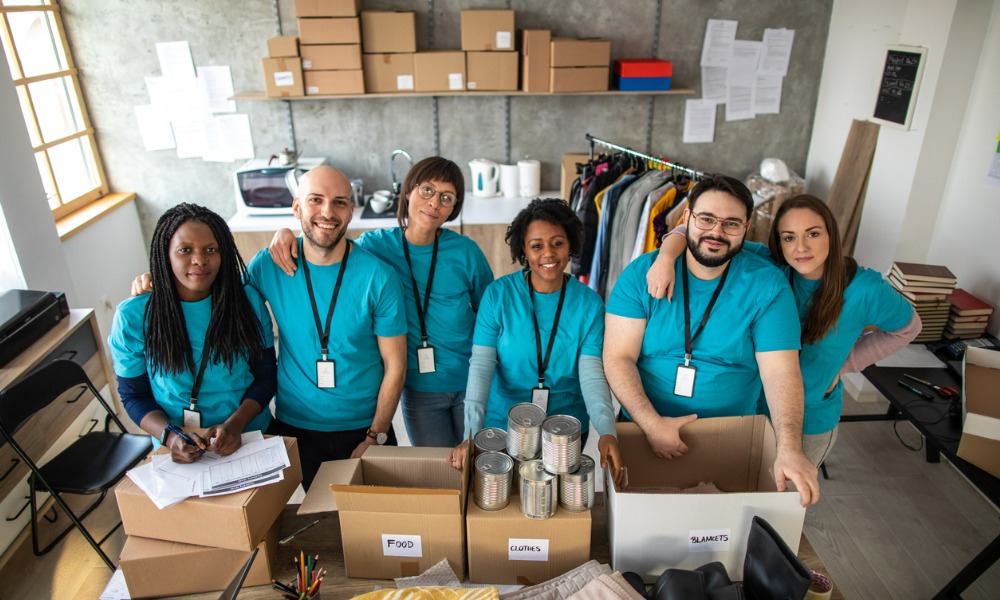 Fairway Independent Mortgage Corporation has announced that it will be "doubling down" on charitable efforts through its affiliated non-profit organizations and company-wide volunteer initiatives.
The firm revealed that volunteers at its non-profit arm, Fairway Cares, delivered more than 2,400 "care packages" to those who faced a critical illness, sustained physical trauma, or lost a loved one in 2021.
Read more: Fairway Independent Mortgage unveils executive promotions
Fairway Cares also partnered with nutritional and well-being specialist Isagenix to provide 200 immune-boosting, dietary bundles to frontline health workers who are directly treating COVID-19 patients.
"As a non-profit that is totally funded by Fairway employees, we work hard to make every dollar count and to maximize the value of the package contents," said Sherri Anderson, chief executive officer of Fairway Cares. "Each week we have volunteers come to the office to gift wrap some of the items. When people receive these specially wrapped items it adds to the feeling that the gift was specially prepared for them. We had more than 14 volunteers log a total of 610 hours in 2021."
And in 2022, Fairway Cares said that it is "looking to build on the momentum and plans to double results through a new initiative, Fairway Cares Champions."
"The Fairway Cares Champions, who are the top volunteers at the non-profit, will magnify the reach of the Fairway Cares Team and help all of Fairway Independent Mortgage Corporation better understand the impact Fairway Cares is making," Fairway said in a statement.
Additionally, Fairway said that it will build up support of its non-profit organization, American Warrior Initiative (AWI). The lender founded AWI in 2015 to "give back to active-duty service members, veterans, and first responders, and to help local branch efforts to fund initiatives for these deserving heroes of America."
"Fairway underwrites all expenses of the non-profit American Warrior Initiative and Fairway employees have donated millions of dollars to AWI, enabling the organization to provide funding for hundreds of service dogs for deserving veterans and active military members over the past five years," the firm said.