Moves will strengthen the company's compliance management system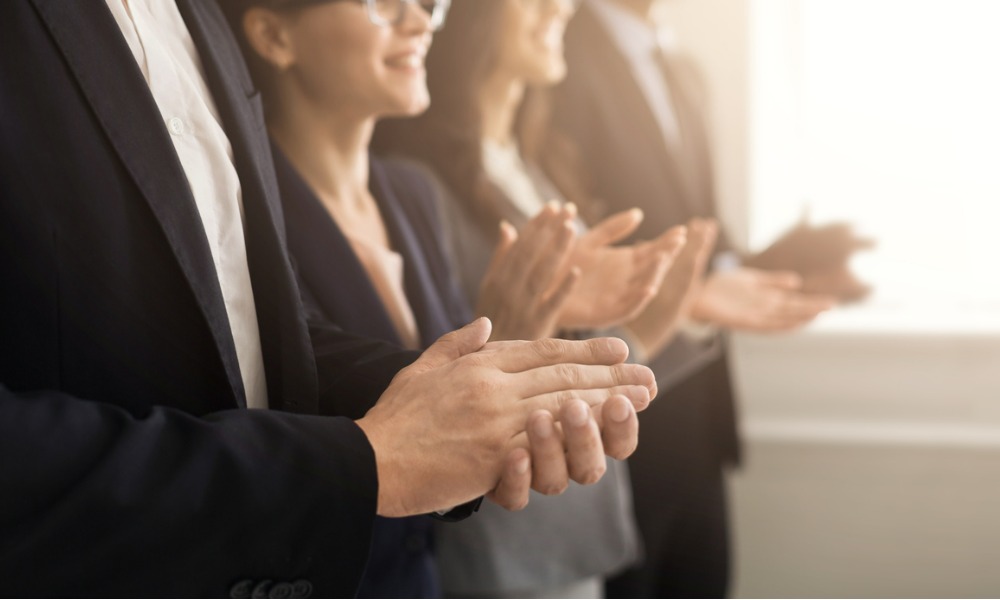 Fairway Independent Mortgage has made two key changes to its executive team. The lender has promoted Cynthia Vasileiadis to the role of executive vice president of fair lending, and Dana Unger has been named executive vice president of business development.
In her new role, Vasileiadis will oversee the company's fair lending committee and will be responsible for ensuring that Fair Lending continues to be embedded in all of Fairway's initiatives. Prior to the promotion, Vasileiadis served as senior vice president legal – fair lending officer.
"Fairway has always been committed to the principles of fair housing and equal opportunity, and I'm thrilled to help expand Fairway's longstanding commitment to provide financing to underserved communities," Vasileiadis said.
Read next: Revealed – the mortgage industry's global 100 for 2021
Unger, who joined Fairway in March, was previously vice president of business development. She brings over 23 years of mortgage experience, with time spent at PrimeLending, Sterling Home Mortgage, Carnegie First, and CTX Mortgage.
"It is an honor to be part of a national lender known for its award-winning customer service and employee satisfaction," Unger said.
Fairway chief compliance officer Trista Mayer said: "Both Cynthia and Dana are valuable assets to Fairway, and their roles will further strengthen our Compliance Management System."
"Fairway has been fortunate to benefit from the leadership of Cynthia and Dana, and we look forward to seeing them grow in executive roles supporting the mission of sustainable homeownership," said Scott Fletcher, president of risk and compliance at Fairway.