It was either sink or float for this broker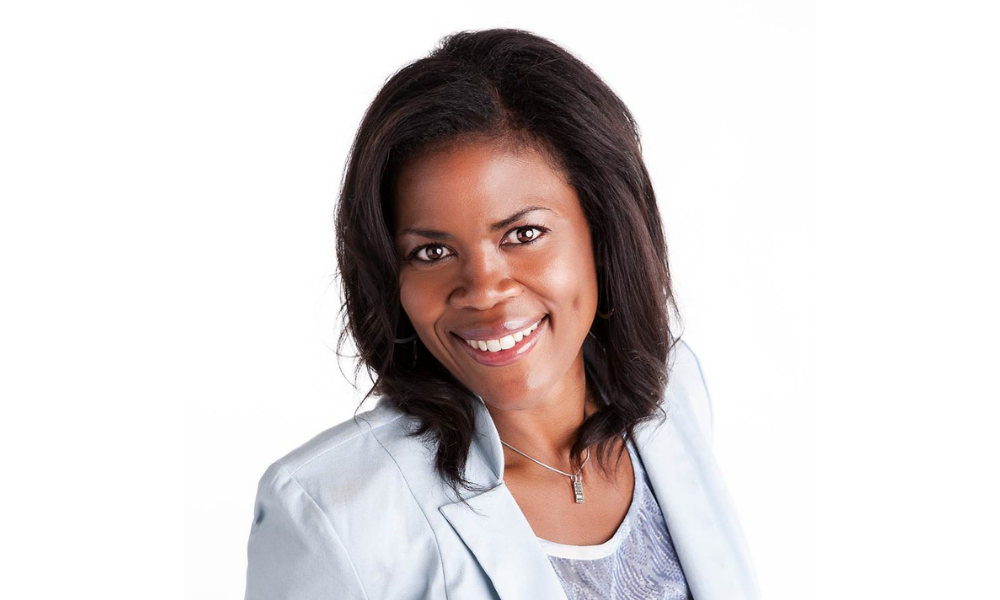 For Janine Kempfer (pictured), entering the mortgage industry was a matter of sink or swim. A single mom living in an apartment after a divorce, she negotiated uncharted waters before achieving success.
Married at the young age of 17, she bought her first house at 20 after having had the importance of homeownership inculcated in her from a young age. But financial challenges emerged, forcing her to live in an apartment with her young son – who served as inspiration to excel.
"At that point, I needed to get out of that apartment," she said. "By chance I met someone who was a realtor, and he asked me if I was a homeowner, and I told him this whole story. He said 'you could get your real estate license and use your commission as a down payment since you can't save money.' You could do that back then; you can't do that now."
Six weeks later, she secured her real estate license. "And I went back to him and asked: 'Now what?' He said, 'you actually did that?'" She had, and, as it happens, had friends who were getting married and needed a house – her first closing.
"That's how I got into the real estate business," she said. "Now I'm in a really good position to buy a house. My next clients needed to buy a house and they needed a mortgage. I thought I was supposed to do the mortgage too; I didn't know any better. So, I wound up selling them a house and doing the mortgage. I can't tell you how I figured out. Back then, you could roll out of bed and be a mortgage broker. I was one of those people who rolled out of bed and figured it out."
Immediately, she liked the feeling of having helped people – "…in the same way I needed help," she noted. "I just really enjoyed it, and it changed my life. That's why I've been in the business ever since."
Read more: Women's History Month: AIME for the top
Today, Kempfer is president of Colorado-based Prime Mortgage. Last year, she posted $20 million in volume across 60 units – her personal best. "It's good for me," she said of her volume. "I would like to help more people. It's not so much that I want to make more money. My goal this year is to double that."
Now in her 50s, she is still caretaker to her 38-year-old son who was born prematurely, weighing one pound 11 ounces at birth. "He was never supposed to make it past the first day," she said. "He has had over 60 brain operations, and he's on the autism spectrum and has had developmental delays. So, I'm his primary caregiver."
Her son served as primordial inspiration to regain homeownership. "Homeownership, to me, is more than just buying a house," she said. "It's safety, stability and making sure your family is OK. When you're worried about your environment, it takes away from what really matters."
She acknowledged further challenges along the way being a double minority as a Black woman in a male-dominated field. Having persevered nonetheless, she now hopes to marshal her experiences in helping minorities achieve homeownership.
To that end, she was recently appointed vice president of Impact at the Association of Independent Mortgage Experts (AIME). "What that means is we will go and find out how the broker channel have made an impact in communities that need us," she said. "I really have a great opportunity connect with people who are unseen, unheard or unserved."
Moreover, she plans to create a brick-and-mortar facility in her home base where financial literacy lessons will take place for community members, she said.
Read next: CEO Reignites AIME
An athlete, Kempfer entered a spring triathlon years ago – an activity that retrospectively serves as a metaphor for her perseverance in life and work. She didn't let an inability to swim dissuade her, figuring it might serve as a good excuse to learn. "I almost drowned, but I made it," she said with a laugh. "I think of that frequently when I think something is too big."
And like the emergence of her newlywed friends whose need for a house effectively launched her career, she met her second husband with similar serendipity. "I didn't want to give him the time of day," she joked, recalling the guarded moments of being a young divorcee. But then she learned he had completed a triathlon, and she was intrigued. "That's the only reason I talked to him, and he still had to show me his completion certificate," she said.
Before they married, he ended up being her coach for the triathlon – another feat she accomplished after her previous near-drowning incident. "Doing the Ironman just proved to me that it doesn't matter how big it is," she said. "Just take it one step at a time, and believe in the outcome that you can do it."
Sink or swim has been the pattern. But now, Kempfer is solidly settled on solid ground, coasting to the next bit of uncharted water with the grace of a trained swimmer.