AIME welcomes three new wholesale lending partners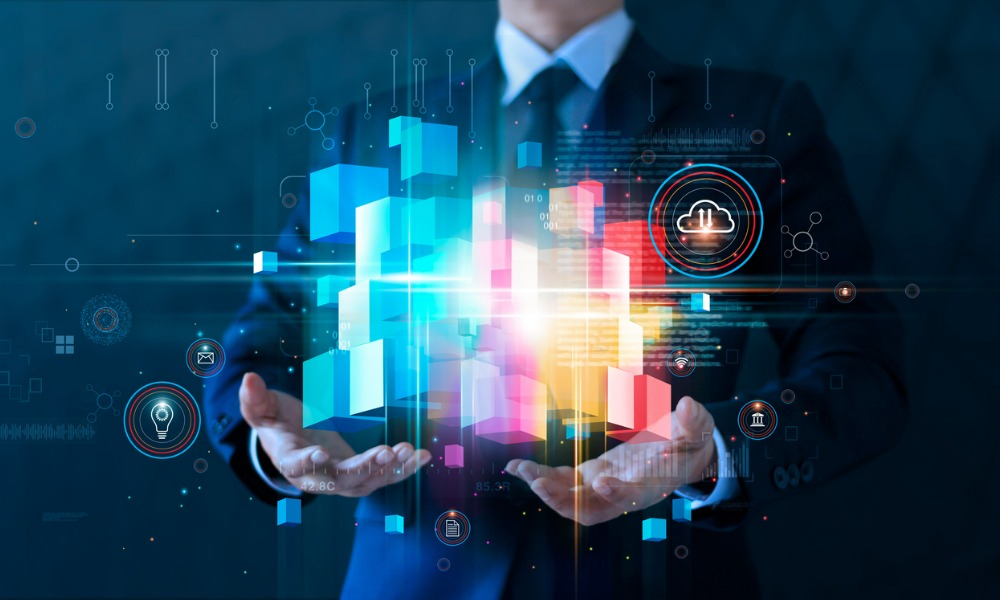 The Association of Independent Mortgage Experts (AIME) has updated its 2022 sponsors, expanding its list to a total of 26 partners that now includes JMAC Lending, PowerTPO, and The Loan Store.
AIME's new sponsors join a roster of wholesale industry partners, including United Wholesale Mortgage (UWM), Homepoint, REMN Wholesale, AFR Wholesale, AmeriSave Wholesale, CF Wholesale, EPM, PRMG, Silk Title, ACC Mortgage, Change Wholesale, Citizens, Finance of America, Flagstar Bank, FundLoans, Guaranty Home Mortgage Corporation, NextUs Lending, Plaza Home Mortgage, RCN Capital, Windsor, Advantage Credit, First Look Appraisals, and Premium Credit Bureau (PCB).
This move is said to part of AIME's continuous effort to provide optionality for wholesale mortgage professionals, aiding in its overall mission to provide support to members in need of legislative representation, networking events, and business development programs.
"We couldn't be more excited to welcome our new partners into the AIME community," said Katie Sweeney, chief executive of AIME. "They join the rest of our annual sponsors, who are distinguished leaders in the wholesale channel and together, their partnership will help our organization expand our lender product offerings and loan specialties, which our members require to successfully serve the borrowers in their communities."
"In an increasingly competitive rate environment, originators need access to every tool possible in their arsenal to compete against big retail banks," added Marc Summers, president of membership at AIME. "Each new partner meets a specific need from our community and the local communities our members represent across the country."