Partnership will bring together the companies' market-leading audience and e-commerce platform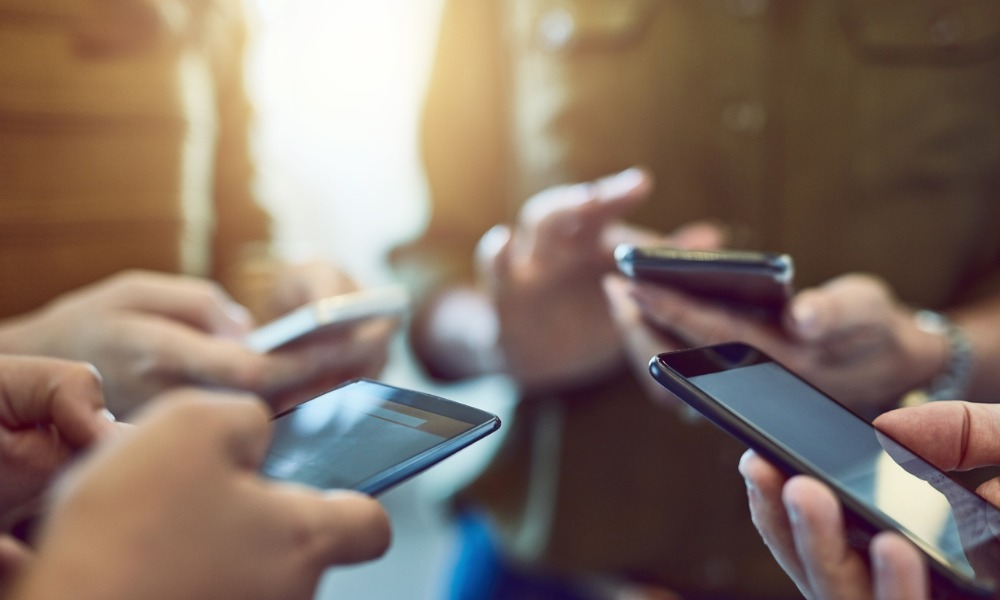 Zillow, which laid off 55 employees in June after closing its iBuyer business, has joined forces with another home buying company to launch a new real estate mobile application.
The company recently announced forming a multi-year partnership with Opendoor Technologies that will enable home sellers on the Zillow platform to seamlessly request an Opendoor offer to sell their home.
According to a release, potential sellers on Zillow sites and apps may request and view an offer directly from Opendoor and vice versa. Opendoor offers will be available on Zillow, and customers will be able to use the service as a standalone offering or package it with other Zillow home shopping services like financing, closing and agent selection.
"Zillow is the most visited brand in online real estate. As we bring the super housing app to life, we're empowering our millions of visitors to understand all of their options and transact in the way that best meets their housing needs," said Jeremy Wacksman, chief operating officer of Zillow. "We know choice is important for customers, who can make the best decision when they see all of their selling options up front – including selling on the open market with a Zillow Premier Agent partner and getting a cash offer from Opendoor."
Read next: Zillow tumbles amid housing downturn
Wacksman added that the exclusive partnership will "pair Zillow's audience and brand power with Opendoor's selling solution in one easy place, so customers can evaluate their selling options and easily package it with other Zillow services to buy and finance their next home."
"At Opendoor, we're working to turn what is often viewed as one of life's most stressful moments – the home move – into an e-commerce experience that's simple, certain and fast. By bringing together Zillow's market-leading audience and Opendoor's e-commerce platform, more consumers will have the option to sell to Opendoor and save themselves the stress and uncertainty of a traditional sale process," said Opendoor president Andrew Low Ah Kee. "For parents looking to upsize, a young professional moving for a new job, and millions of others who regularly use Zillow to explore their home selling options, we will provide them with the ability to move with a tap of a button."