Deal allows acquirer to scale its home lending business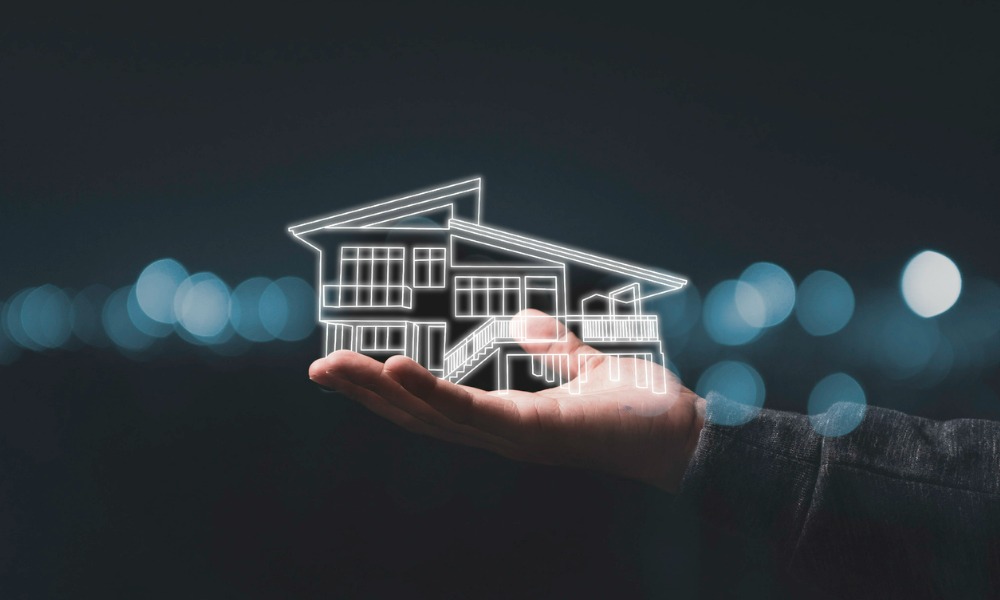 SoFi Technologies has acquired Wyndham Capital Mortgage to scale the company's operational growth and expand its line of mortgage products.
SoFi said Monday it intends to integrate Wyndham's team and technology platform into its home lending business to strengthen its financial services productivity loop strategy. Additionally, the acquisition will allow SoFi to broaden its product suite, enhance unit economics, and minimize its reliance on third-party partners and processes.
In its news release, the company added that "SoFi's acquisition of Wyndham Capital enables savings for current and prospective homeowners in both time and money through transparent rates and a seamless application process. Wyndham Capital's innovation-first approach has enabled it to deliver a fully digital and award-winning experience for borrowers while also freeing up employees' time to focus on borrower communication, transparency, and trust."
SoFi expects the deal to be accretive in six months and it will not be material to the company's 2023 financial outlook.
"At SoFi, we're on a mission to help people get their money right and purchasing a home is often one of, if not the, biggest financial decision individuals make in their lives," said Anthony Noto, CEO of SoFi Technologies. "Several macro- and socioeconomic factors – high inflation and rising mortgage rates, the new world of work, and others – have ushered in a new era across the US real estate market. These changing conditions mean it's more important than ever that borrowers have a trusted partner they can look to as they go through the process of obtaining a mortgage for a home.
"Today's acquisition of Wyndham Capital will not only allow us to scale and keep pace with accelerated growth but also allow us to foster that growth in a way that brings value to our members through sales and operational efficiencies and helps members get their money right when it comes to one of life's most significant financial milestones."
Want to make your inbox flourish with mortgage-focused news content? Get exclusive interviews, breaking news, industry events in your inbox, and always be the first to know by subscribing to our FREE daily newsletter.