The average 30-year and 15-year mortgage rates continued to fall after the recent financial market drama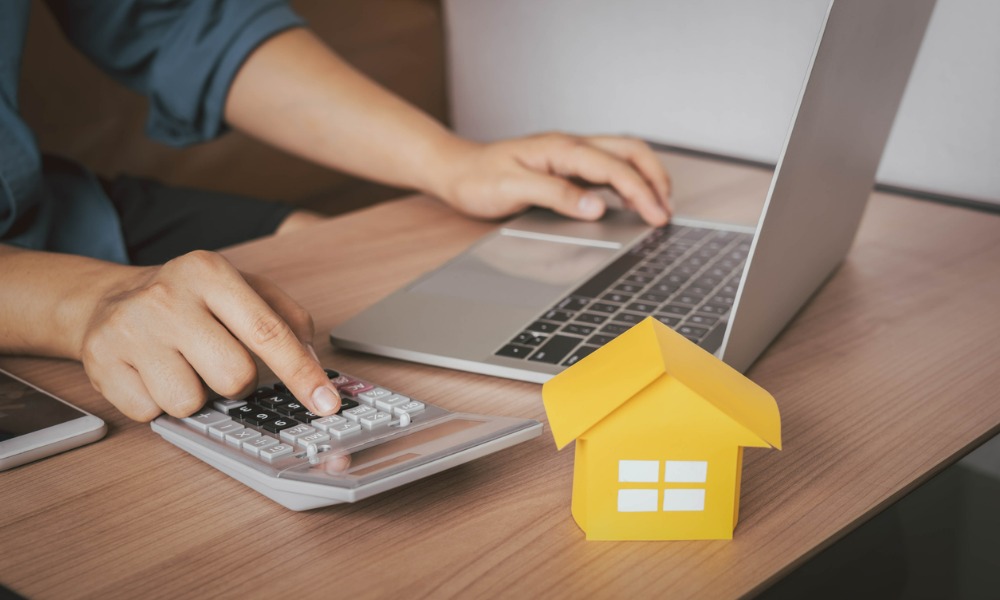 US mortgage rates continued to slide down following the Federal Reserve's latest rate hike, according to new data from Freddie Mac.
On average, the 30-year fixed-rate mortgage fell 18 basis points to 6.42% this week, while the 15-year rate declined 22 basis points to 5.68%. Freddie Mac chief economist Sam Khater said the downturn comes amid the series of bank closures that fuelled the financial market turmoil over the last two weeks.
While the recent bank failures caused many rattled investors to experts to call for the Federal Reserve to pause its interest rate hikes, the Fed decided at its March meeting to raise its benchmark fund rate by 25 basis points – an increase that Mortgage Banker Association chief economist Mike Fratantoni described as a "dovish hike."
"As the commentary and economic projections suggest, we may be at or near the peak fed funds rate for this cycle," Fratantoni said. "Inflation is still quite high, but it is slowing. And while the job market is still quite strong, it is weakening, as evidenced by slowing wage growth. Coupled with the advent of much tighter financial conditions after the events of the past couple of weeks, we are anticipating a much slower economy over the next few quarters — which should further bring down inflation per the Fed's goal."
Marty Green, principal at Polunsky Beitel Green, hoped the Federal Reserve has not let a good crisis go to waste.
"Teetering confidence in the banking sector, even if currently contained to a small number of banks, offered the Federal Reserve a perfect opportunity to pause without signaling that it was throwing in the towel on inflation," Green added. "Instead, the Federal Reserve appears to be continuing to dance to last month's music, not fully aware that the tune is vastly different today."
Fratantoni noted that homebuyers in 2023 have shown themselves to be quite sensitive to any changes in mortgage rates.
"With this move from the Federal Reserve, MBA is holding to its forecast that mortgage rates are likely to trend down over the course of this year, which should provide support for the purchase market," he said. "The housing market was the first sector to slow as the result of tighter monetary policy and should be the first to benefit as policymakers slow – and ultimately stop – hiking rates."
Khater agrees, "On the homebuyer front, the news is more positive with improved purchase demand and stabilizing home prices," Khater said. "If mortgage rates continue to slide over the next few weeks, look for a continued rebound during the first weeks of the spring homebuying season."
Stay updated on the latest developments in the US housing market and learn more about what it means for the mortgage industry by subscribing to our FREE daily newsletter.