The fifth alliance is in one of the nation's hottest real estate markets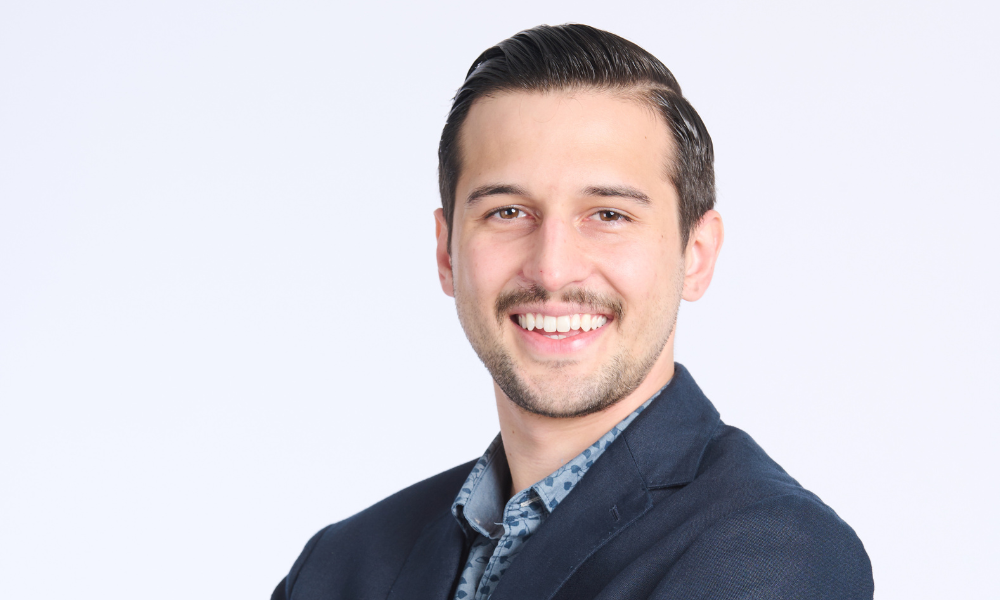 RentSpree has secured its fifth multiple listing service (MLS) partnership in Florida with the Space Coast Association of Realtors, officials have announced.
The partnership was described as a coup for RentSpree given Florida's status as a record-setting larger coastal rental market, now officially one of the top three fastest growing rental markets in the US.
By virtue of the partnership, members of the Space Coast Association of REALTORS now can enable RentSpree's tenant screening directly within its member site FLEX, which gives users access to reports, such as background and credit checks, in a matter of minutes, once a rental application is submitted, officials described.
"PropTech has proven to be especially valuable in Florida's rental market where consumer demand for property is higher than ever before and competition is growing," CEO and co-founder Michael Lucarelli (pictured) said. "We're excited to help Florida agents expedite their processes and grow the rental business in a market where interest in rentals is exploding."
The partnership gives Space Coast REALTORS the ability to close rental transactions faster than ever while also developing long-term relationships with renters and landlords – something especially important as renting continues to grow in prominence, he added.
Read more: Single-family rental market strong amid mercurial market
Jim Britton, president of the Space Coast Association of Realtors, expounded: "Conducting business in a timely manner is top of mind between navigating a hot housing market and sifting through low inventory here in Brevard County. Working with RentSpree on this integration allows our members to streamline their business and better serve clients through PropTech."
RentSpree has benefited from delayed homeownership for some amid higher rates, inflation and soaring property values by catering to those looking at the long-term rental market as they await a return to housing affordability. Recently, the company achieved its milestone one million users on its platform dedicated to renters, agents, property managers and landlords. Their celebration comes amid a spike in popularity for rentals set against a single-family home market beset by ever-increasing mortgage rates in a hyper-competitive space.
"We know the median age for first-time homebuyers is about 36 years old now," Lucarelli told Mortgage Professional America in a recent interview. "When you look at the generations out there, people need to rent when they move out of their parents' place or graduate from college. People will be renting for close to 20 years now before they purchase a home," he said of the delay in finding one's own place exerted by current market conditions. "There's a variety of factors that contribute to having that age median so late. For that reason, you're seeing people who are older and older having to rent."
Read next: REIT investment touted amid housing shortage
The company has experienced other milestones since its 2016 launch, including user growth surpassing 50% in the last year while securing spots for some 600,000 renters. The company partners with three of the top five multiple listing services (MLS). What's more, company valuation rose from $620,000 in a pre-seed round in 2017 to $53 million in a 2021 Series A round.
News of RentSpree's latest milestone comes on the heels of its Agent Tools solution suite launch. The suite houses tools providing an all-in-one offering for real estate agents that supports holistic rental management – from advertising and nurturing leads to closing deals using proptech.
"The massive demand we've seen speaks to the power of the platform," Lucarelli said in a previous interview. "Our users value change because change means progress. RentSpree is paving a new way for rental management and the proptech industry as a whole. We're confident this is only the beginning and we're looking forward to continued growth."