Technology helps streamline condominium underwriting process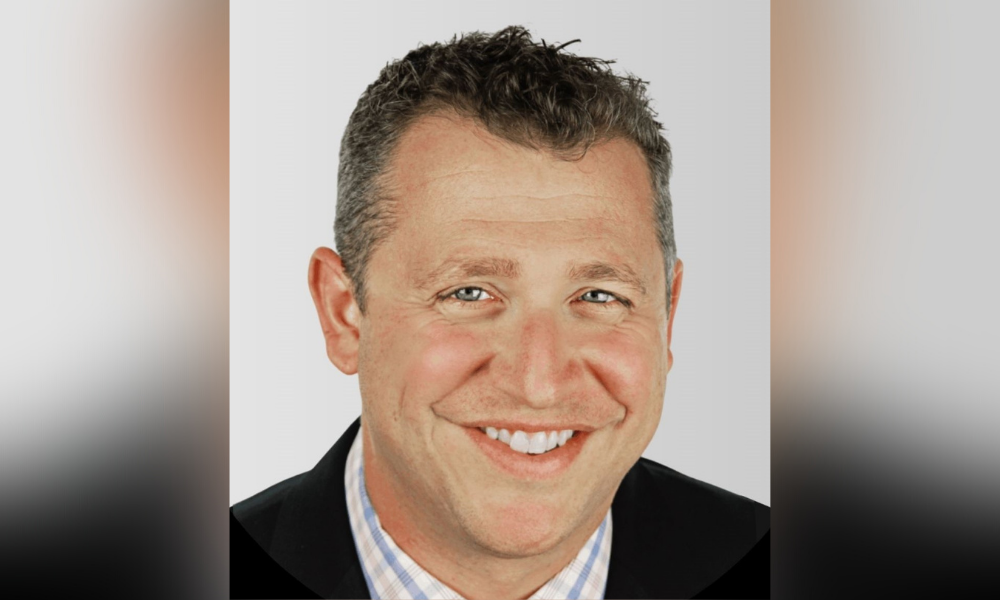 CondoTek is a technology company that has carved out a solid niche in the mortgage space without turning to venture capital.
The Philadelphia-based company provides B2B software products and services designed to create efficiencies for lenders underwriting condominium and co-op loans. Founded by CEO Asher Kahn (pictured) and his brother, CTO Joshua Kahn, CondoTek is also poised for an expansion, following its late 2021 acquisition of National Condo Advisors (NCA), a condominium project approval service. Significantly, the company hasn't raised any venture capital since its 2014 launch in order to get to this point.
"We really wanted to build a strong foundation … a real great core and scale on that rather than take venture capital to accelerate as quickly you can," Asher Kahn said. "It's never really been our culture, or our approach and model. We're a little more conservative than that."
Read more: Builders are confident about apartments, condos
The brothers launched their company after noticing a number of inefficiencies and pain points involved in underwriting for condominium loans – issues including gathering documents and data, review, and approving and warranting the condominium.
"There's very little consistency or standardization so we thought it was really the right space to add a lot of value to the process," Kahn recalled.
Customers include "hundreds and hundreds" of primary lenders nationally of varying sizes and scope.
The condo/coop niche is relatively unfilled, Kahn said, because it's just big enough that lenders need infrastructure and resources, but not sizeable enough for substantial spending in that regard.
"It's really only about 12% to maybe 15% of [a lender's] loan portfolio," Kahn said. "It's just big enough that you need something, but it's not so big that you need to flood or drown it" with resources.
Asher Kahn brings to the table more than 20 years of experience growing and operating real estate-related companies, his corporate bio noted.
Core technology
Kahn describes the company's platform technology as a cloud-based concept that relies on three proprietary internal systems. They drive and fuel the company's workflow as well as its integrations into loan origination systems. There is also an ordering portal through which customers can order products and services, both of which are delivered through an automated process.
Core tech in play includes algorithmic systems as well as data validation, Kahn said. Specifically, CondoTek's platform validates data across policies and guidelines lenders adhere to when underwriting condominiums.
CondoTek helps make the process more efficient and cheaper through standardization and speed.
"Our turn times and completion times are faster than you can do on your own," Kahn noted.
Joshua Kahn works continually with the company's internal team to enhance and update the system, his brother said.
Read next: Condos in disrepair across US revealed
Customers, meanwhile, have a variety of ways to order or tap into CondoTek's products and services, including integration with Ellie Mae's Encompass digital mortgage system and MeridianLink's loan origination system, among others.
What's more, the company and its now 50-plus employees all work remotely. Remote work has been part of CondoTek's culture since the beginning, Kahn said – something that came in handy during the coronavirus pandemic.
"There were some challenges with it at first to build a culture and build camaraderie and that network [but] we did a really great job of it," Kahn said. "It only got easier with COVID, quite frankly, when it became more acceptable."
CondoTek has thrived throughout as a remote company, Kahn said, which has allowed it to have lower overhead and infrastructure concerns. In addition, it's able to recruit from a wider talent pool as a result, Kahn said.
Profits and growth
CondoTek is scaling and profitable, Kahn said, though he declined to share financial details. At the same time, he said, the company's recent acquisition of National Condo Advisors underscores it is in expansion mode.
The acquisition, announced last October, brought to CondoTek a technology and information firm focused on providing lender-focused real estate products and services in the condominium and cooperative lending space. Its CondoPak product, used by North American lenders of multiple sizes, focuses on boosting process efficiency for lenders underwriting condominium and cooperative loans. The firm had experience in obtaining Fannie Mae, Freddie Mac, FHA, VA and Porfolio Lending condominium project approval.
In addition to CondoPak, CondoTek also offers services involving lender review, condo project warrants, developer approval services and cooperative lender review, according to the company's website.