A difference maker in floor plan sketch technology?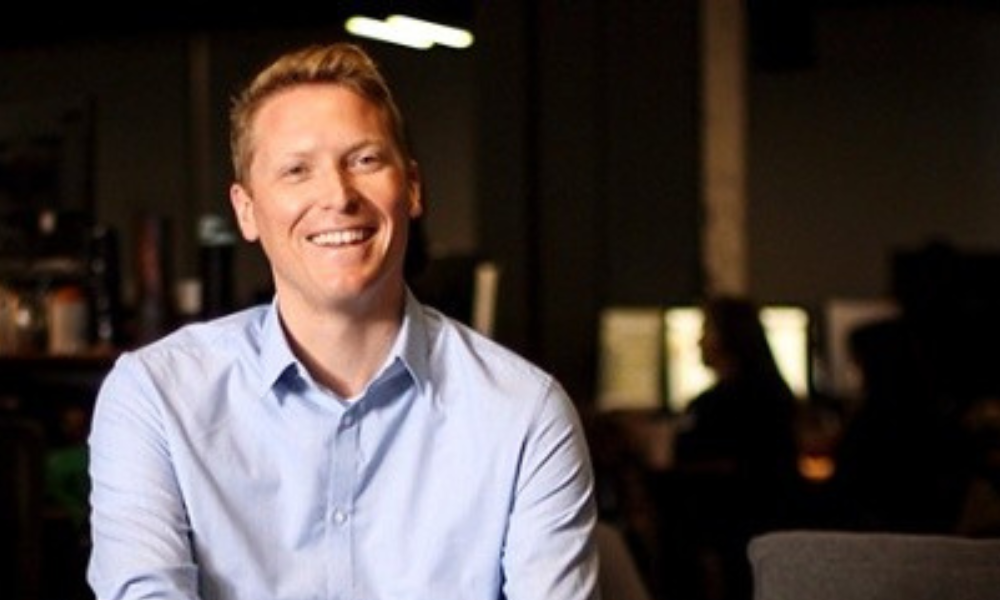 Real estate agents in the US now have at their disposal a tech tool so advanced and user-friendly that it has been billed a game-changer by parent company, Clear Capital.
Until now, agents have had to rely on taking often inaccurate measurements of a property up for sale.
However, the floor plan sketch app developed by Finnish-based startup CubiCasa, eliminates common hurdles of cost and accuracy by providing a detailed 2D floor plan of a property within hours, and without the need to have an appraiser present.
According to the real estate valuation technology firm and leading provider of GSE hybrid appraisals, the recently launched app is set to replace the traditional methods currently employed by agents and appraisers.
Jeff Allen (pictured), Clear Capital's executive vice president of innovation labs, was so impressed by the advanced technology when he tested the app out for himself that the firm became a CubiCasa customer before going on to buy the proptech company outright in September 2021.
Read more: Clear Capital has big plans for CubiCasa floor plan tech
Currently, there are only between 10% and 15% of home listings in the US that include floor plans, but according to a report last year by the National Association of Realtors (NAR) on homebuyer trends, floor plans of properties for sale now rank as the third most desired feature after photos and detailed information.
In response to the gap in the market, Allen, now CubiCasa's president, intends to standardize floor plans in US properties, so that they serve as an additional aid to help customers in their homebuying journey.
Allen explained the advantages of the app in more detail, saying anybody with a smartphone would be able to scan a property and get a floor plan without previous training.
He said: "We've had all kinds of people in the real estate ecosystem (agents, photographers and appraisers) try the product and they've been blown away at how incredibly accurate it is. It's fast. You do your scan and within hours, you're happy to have your floor plan back."
CubiCasa's technology is currently used in more than 170 countries, helping to create more than one million plans to date.
Read more: Clear Capital product launch aids Freddie Mac's modernization moves
Allen said the aim was now to get the app as widely used in the US as in other parts of the world.
"In Europe and Australia, floor plans are very common on properties, and you wouldn't dream of going to sell your home without one. Now it's about increasing adoption and getting more agents, more appraisers, more real estate photographers to use the tool. It's also giving homeowners what they want," he said.
He added that the app also conforms to ANSI standards, which have been adopted by Freddie Mac and Fannie Mae.
As the new technology is also free, Clear Capital believes that it can tap into a potentially huge market with the app, which can be downloaded on to any smartphone.
The only cost involved is for the purchase of optional add-ons, based on a customer's needs, which may include company branding.
Clear Capital also offers the ClearInsight+ tool for lenders looking to originate loans under the Freddie Mac ACE+ PDR (Automated Collateral Evaluation plus Property Data Report) program.
Launched in July, it allows lenders to originate cash-out and certain no cash-out refinance loans without an appraisal, although lenders already using ClearInsight+ do not have to download CubiCasa.