Panel agrees that it depends on what type of lender you are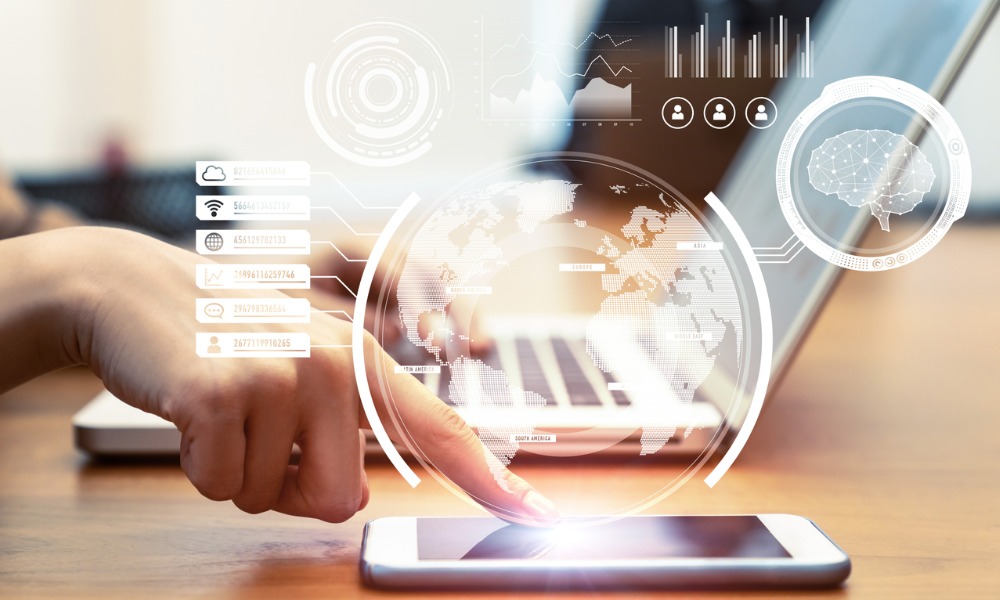 The shifting pandemic landscape has put pressure on mortgage brokers and lenders to quickly adjust to new technology in order to keep up with the refi boom. Many have fully accelerated the pace of their digital transformation in 2021, but the question of "Will technology make or break my business?" still haunts some industry players.
To answer this burning question, MPA recently held a technology power panel featuring industry leaders in the mortgage tech space – Ernie Graham, executive chairman of Homebot's board of directors; Kenon Chen, EVP of corporate strategy at Clear Capital; and Laura Osborn, senior director of product marketing at Total Expert.
"There needs to be a willingness to adapt and to use methods that are appropriate for this next generation of homebuyers that is coming into the market," Chen said. "And I think the ability to embrace the transformation that that tech is creating is really the difference between staying relevant and perhaps getting disrupted by where things are going, and a lot of that has to do with education, I think as well understanding what are the different options that are coming down."
Graham agrees that adopting technology is a must, though he pointed out that it depends on who you are in the ecosystem.
"You're either one of two different types of lenders," he said. "If you are the lender that really is focused on being a transaction-oriented lender I think you're in trouble unless you're the biggest and baddest because it's a race to the bottom on margin. Everybody's selling the same product - faster, cheaper wins. And I think that if you're just transaction-oriented, you got to be thinking you're going to be a hero or a zero in this space, and it's pretty dangerous.
Read next: How mortgage automation could help counter 2022 market slowdown
"However, if you're the mortgage broker, and you're looking at a bigger picture and a bigger lifecycle for the customer base, and you're thinking about keeping your clients engaged over a lifetime, we hear a lot of the word 'lifetime value,' or 'long-term value' used a lot more in the industry lately because we've seen it transition from transaction-oriented to 'wait a minute, there's a lifetime value here.' If you keep that customer engaged, I think in that context, if you're part of that ecosystem or that community of brokers looking at it from a lifecycle perspective, then tech is an incredible complement. It allows you to be a differentiator from these transaction-oriented markets," Graham said.
"I think Ernie is spot on by saying you are in trouble if you're focused on the transaction only, and the great thing with tech is it can complement what you're doing," Osborn added. "Like I mentioned before, you have that ability to leverage that technology to help automate some of those processes so you can focus on where it's most important. You're still able to engage and reach out to those customers till you're connected with them. And then you provide that human connection when it makes the most sense."