Platform allows for enhanced HELOC, HELOAN accessibility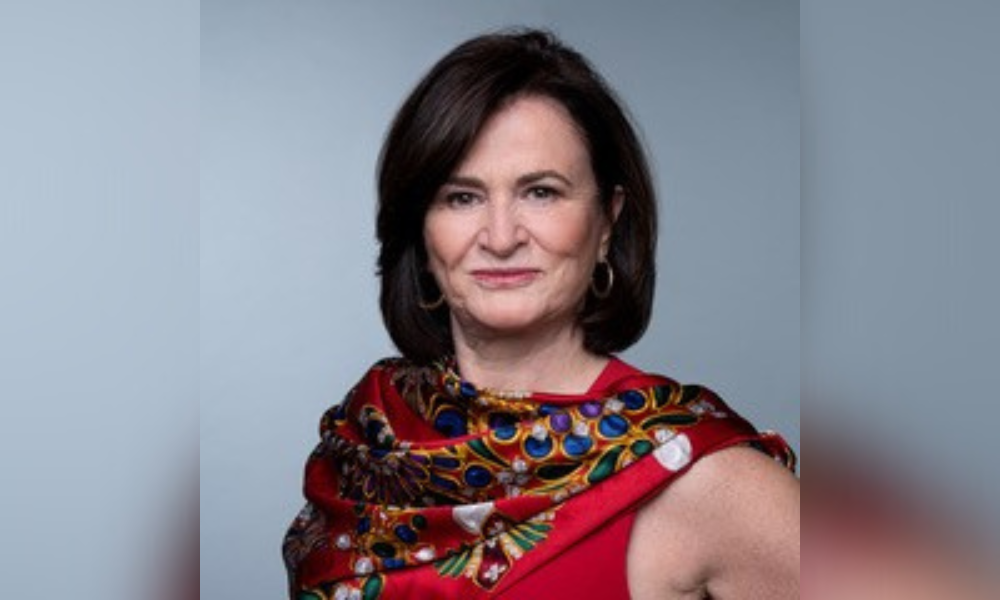 Roostify is sending an alert to banks on how they can adapt to a changing loan environment.
Mortgage and refi applications have been on the decline over the past year as HELOAN and HELOC applications continue to increase. And yet, banks and mortgage institutions are ill equipped to deal with the transition, according to officials at the digital lending platform Roostify.
Why are lenders ill-equipped in the changing landscape? Because they still categorize home equity loans as personal loans rather than putting them in the same lending category as mortgage and refi, officials said.
The upshot: It currently takes some 45 days to process a home equity loan, Roostify noted, emblematic of the inefficiency. Loan officers are having to transfer a borrower's information between two different departments – leading to loss of information and redundancy. Their solution: Integrating loan types into a single department and on the same platform to significantly reduce processing time and allow for better customer service and relationship building – both crucial in a highly competitive banking environment – to take place.
Read more: Roostify makes mortgage tech accessible for those with disabiliites
Chris Boyle (pictured), president of home lending at Roostify, sat down with Mortgage Professional America to discuss the importance of adapting to the changing loan environment.
"What we've done with the help of one of our large bankers is to say the home equity decision – particularly in a market where we are today – is slowing down because of rising interest rates and a lot of people have refinanced after taking advantage of the low rates we've had the last four years. And when people are looking for refinancing, they're comparing the refinance of their existing loans at current market rates with the kind of refinancing they can get with a HELOC or HELOAN."
She described the nuances between a HELOAN and HELOC, noting how the former is generally used for a fixed transaction such as a home addition while the latter is utilized intermittently – to pay a college tuition, smaller projects and the like.
The result of integrating both in the presentation: "Bringing these products together in the home experience and putting them side by side so consumers have the ability to decide what's the right option for them," Boyle said. "What the cost is of a refinance based on today's interest rates, closing costs and all the rest of it versus a HELOC or HELOAN. We have a product one of our clients will go live with today, and it'll be generally available to our broader market clients in early fall where it actually presents to a consumer or loan officer that's helping a consumer the various options and the costs associated with them so they can make the very best financial choice for them."
The new focus on HELOANs and HELOCs is somewhat of a reactive move – as opposed to a proactive one – in adapting to a changing market, Boyle agreed. Yet anyone who's been around the industry for a while knows very well of the cyclical nature of the mortgage industry. Having spent nearly 30 years at Freddie Mac – where she served as chief client officer until 2019 – Boyle is uniquely positioned to anticipate such shifts.
Read next: Roostify's new CFO brings B2B SaaS experience
"A lot of folks let the home equity side of the business atrophy a little bit because they were so busy with refinances and new purchases – particularly during this pandemic when we either moved or tried to refigure our home space so we could work or study at home," she said. "I don't think we put the time and effort into looking at, when that wave subsided, what we go back to and how to serve our consumers well."
Roostify's platform is one step in moving that digital path forward, she suggested. To that end, company officials met with one of its top clients in the consumer space, TD Bank, to strategically plot out the array of tools needed to help them enhance their consumer offerings, she noted.
In addition to the segregation of loan types, the platform also enhances the speed of transactions, Boyle said. Where a typical mortgage takes some 45 days to process, it is achievable in closing at around eight days with the technology, she said. In terms of home equity loans – which typically take less steps than a traditional mortgage – they are able to close those in two or three days with the digital updates, she added.
"Using the data that the consumer provides, bringing data in about what they already know about these consumers – because many of them are current customers of theirs – you can take that information and digitally bring it together very, very quickly and provide not only the 'yes' or 'no' to the financing but the actual closing of the transactions in days rather than weeks or months."
It's gratifying for consumers, but also rewarding for Boyle to be part of the digital age, she said: "We were way behind the curve on digital platforms," she said. "After I retired from Freddie Mac and wanted to something in sort of the sunset of my career, this technology boom is where I wanted to be because lending was so far behind the curve in being able to take advantage of data and analytics and being able to serve consumers in a way that so many industries that are adjacent to us are."
You might call this a modern twist on an old classic.