Solution enables lenders to offer AA-compliant loan experience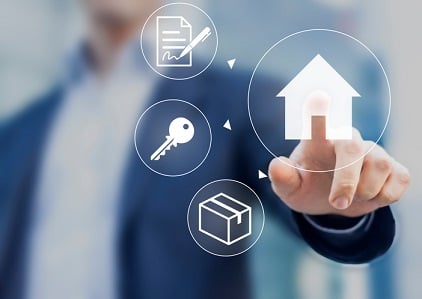 Lenders using automated mortgage transaction technology from Roostify will now be able to offer an enhanced experience for customers with disabilities.
Roostify has announced that all customer-facing aspects of its application platform are accessible to those with disabilities and include comprehensive screen reader usability, color contrast/font usage, enlarged display performance and keyboard controls throughout their home loan process.
The firm is certified to Web Compatibility and Accessibility Guidelines (WCAG) 2.0, Level AA, allowing lenders to offer a platform that complies with the Americans with Disabilities Act.
"We're proud to have built a platform that meets the stringent AA requirements and extends the Roostify benefits of a faster, lower-anxiety loan process to homebuyers and homeowners of all abilities," Sandeep Aji, VP of Products, Roostify.
Some of the design elements incorporated into the platform that support those with disabilities include:
● The mortgage application allows users to navigate the system using only using their keyboard;
● Text and images can be resized without the user losing any information or their place in the application;
● Text and images offer sufficient contrast between foreground and background color combinations for those with visual limitations;
● Navigational aids exist throughout the application from beginning to end.
The company recently unveiled its Roostify Atomic design system and Aji says products are designed with accessibility in mind, but the enhancements make a better experience for all customers.
"Roostify Atomic gave us an opportunity to build an experience that was fully accessible by anyone trying to buy or refinance a home. What's more, accessible design is simply good design, and the WCAG-compliant platform offers a better experience for users with and without disabilities."