Platform promises enhanced transparency and seamless integrations for warehouse lenders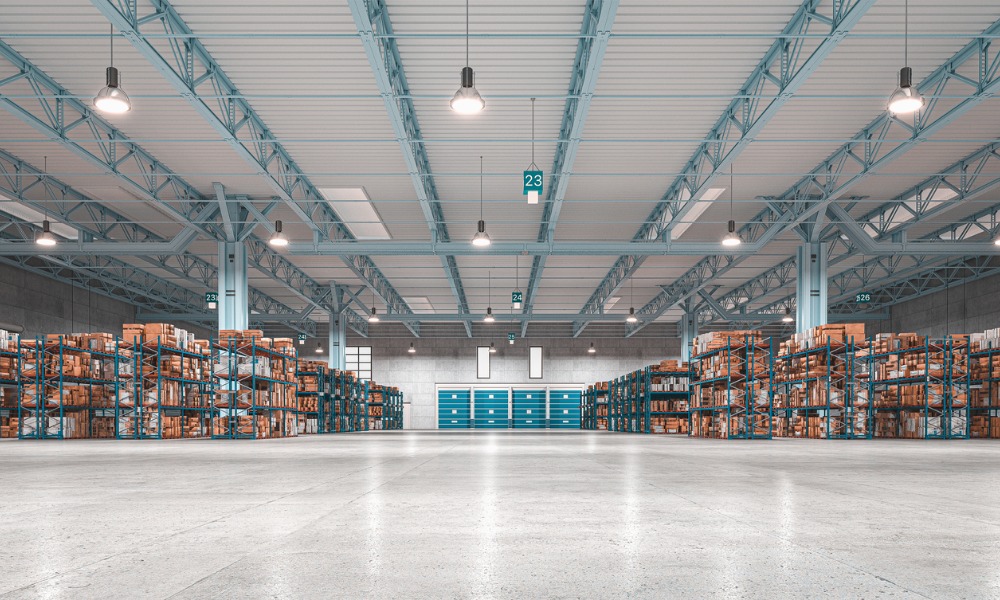 Fintech company Forta Solutions has announced the launch of Agility, a warehouse lending platform designed to enhance transparency and efficiency for lenders.
According to the company's news release, Agility has undergone rigorous field testing and consultations with industry stakeholders to ensure its effectiveness and reliability. The platform allows lenders to purchase customized modules based on their specific needs, offering a tailored solution for each client.
The platform is the brainchild of industry veterans, including CEO Kathy Hancock, who previously founded Avlis Partners, and chairman Chris Saitta, known for launching successful mortgage technology companies. Agility is set to onboard its first client later this year, with more to follow in the first half of 2024.
Hancock said Agility aims to address the pressing need for enhanced efficiency and cost reduction in the warehouse lending sector, especially when lenders seek innovative solutions to optimize their operations.
"Finally, warehouse lenders can free themselves from outdated technology and get everything they need without the cost and risk of external workarounds," she said. "The market reception has been incredibly positive. At a time when warehouse lenders are doing everything they can to lower costs and operate more efficiently, it's clear there is an urgent need for a platform like Agility."
Read next: W.P. Carey disposes of office business
"We believe the industry will immediately see the enormous value Agility offers," Saitta added. "With Agility, we're not just changing the way warehouse lending is done. We're setting a new industry standard for operational efficiency and data-driven decisions. We hope warehouse lenders will be blown away."
Stay updated with the freshest mortgage news. Get exclusive interviews, breaking news, and industry events in your inbox, and always be the first to know by subscribing to our FREE daily newsletter.