Firm has been meaning to reduce its office exposure in recent years, says CEO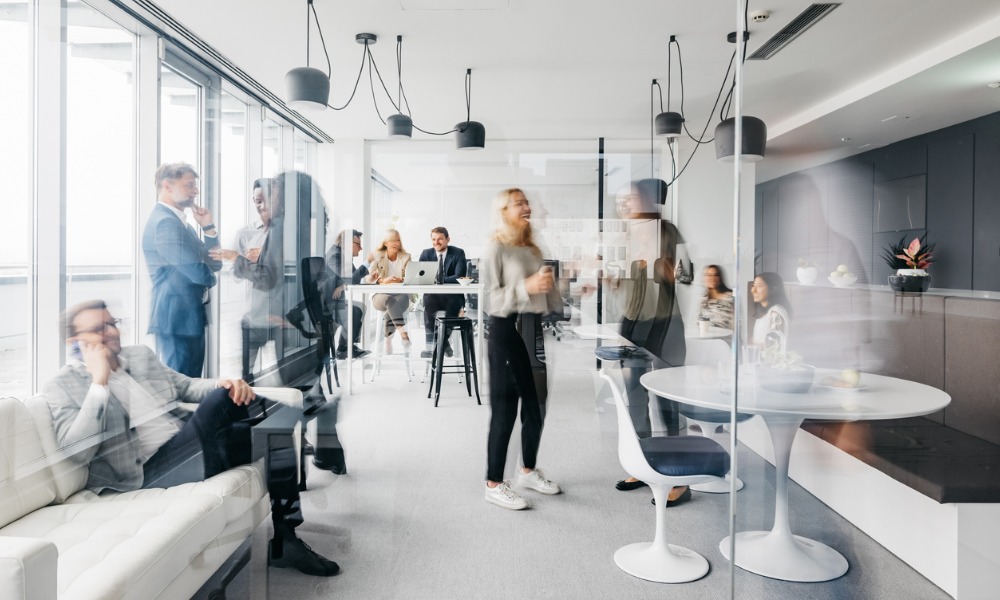 As the outlook for the distressed office sector gets even murkier, real estate investment firm W.P. Carey has confirmed a strategic plan to sell most of its office properties and spin off the rest to create a separate REIT.
W.P. Carey's board of directors greenlit a plan to create a new public entity, Net Lease Office Properties (NLOP), by spinning off 59 of its office sites and implementing a strategic sale program to dispose of 87 properties by early 2024. Over half of these assets are either in the advanced stages of a sale or have been sold.
In a release, the firm said the move will enable it to optimize capital costs and ensure stable earnings and cash flows "through better end-of-lease outcomes, including higher overall releasing spreads, reduced downtimes and carrying costs, and lower capex requirements."
W.P. Carey, valued at about $23 billion, was left with a commercial real estate portfolio of 1,475 net lease properties and 85 self-storage operating properties. W.P. Carey said it intends to focus on investing in more lucrative sectors such as single-tenant, industrial, warehouse, and retail assets in the US and Northern and Western Europe.
"While we've meaningfully reduced our office exposure in recent years, the plan we've announced this morning vastly accelerates our exit from office — enhancing the overall quality of our portfolio, improving the quality and stability of our earnings, and incrementally benefiting our credit profile," said W. P. Carey CEO Jason Fox. "Ultimately, with a clear path to monetizing our legacy office assets, we believe we will achieve a lower cost of capital and be better positioned for long-term value creation for our shareholders."
Details on NLOP
NLOP's assets will account for roughly 10% of W. P. Carey's annualized base rent (ABR) as of mid-2023. This offshoot will comprise 59 prime office spaces, spanning over 9.2 million sq. ft., mostly in the US and some in Europe. The tenant list includes 62 corporate entities across industries, pulling in an ABR of over $141 million.
Read next: WeWork renegotiates office leases amid CRE market chaos
The firm sees NLOP assuming $169 million of pre-existing mortgage debt while entering a $455 million debt agreement with J.P. Morgan. In tandem with the spinoff, an estimated $350 million will be transferred from NLOP to W. P. Carey.
The spinoff is expected to be completed on or around November 2023.
Stay updated with the freshest mortgage news. Get exclusive interviews, breaking news, and industry events in your inbox, and always be the first to know by subscribing to our FREE daily newsletter.