He previously worked at Freddie Mac as VP of IT operations and engineering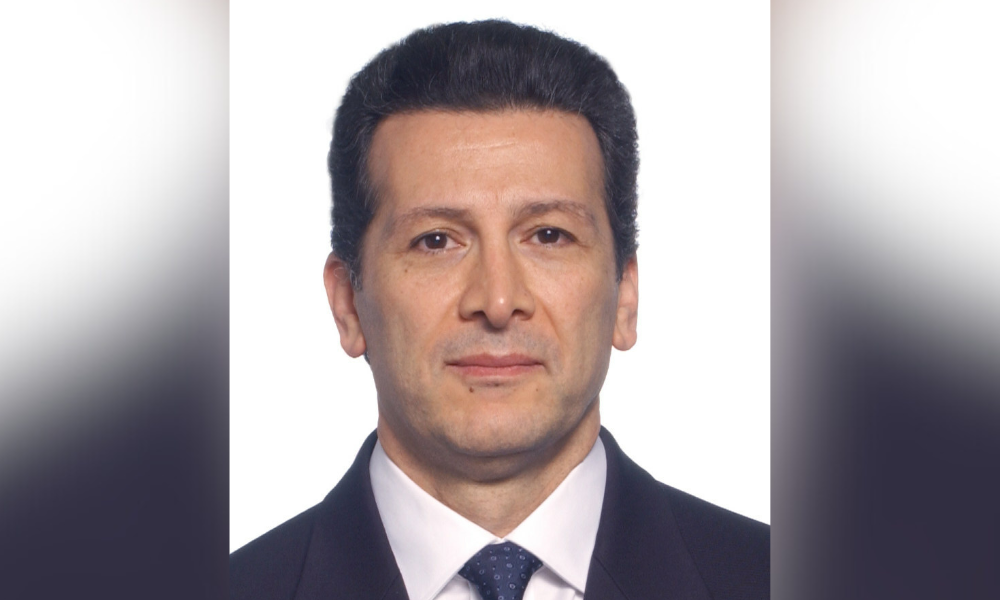 Common Securitization Solutions (CSS) has named Farhad Fariba (pictured), a former Freddie Mac executive, as its new chief technology officer.
The company has brought in Fariba, who has more than 28 years of IT experience, to spearhead the development of its technology strategy.
CSS chief executive Tony Renzi said Farhad will play a "pivotal role in helping CSS shape our technology strategy, driving transformative initiatives, and ensuring the alignment of our technology goals with our overall business objectives."
CSS, a joint venture of Fannie Mae and Freddie Mac, manages the issuance and servicing of Fannie Mae and Freddie Mac's Uniform Mortgage-Backed Security (UMBS) and multi-class securitization structures. According to its news release, CSS has administered over one million GSE securitization structures, representing 30 million loans and outstanding principal balances of over $6 trillion. The company's monthly processing volume totals roughly $400 billion every month.
"CSS is thrilled to welcome Farhad to our executive management team," Renzi said. "Farhad brings a wealth of experience and expertise in the technology industry and has an outstanding track record of driving innovation, developing scalable business solutions enabled by technology, and most importantly, leading high-performing teams."
Fariba joined CSS from Travel & Leisure Co, where he most recently served as senior vice president of IT platforms and services. He also previously held various leadership positions at Trellix, McAfee, and MGM Resorts International.
Earlier in his career, Fariba spent nearly five years at Freddie Mac as VP of enterprise architecture, IT operations and engineering. Prior to that, he worked at Ally Financial and GMAC Mortgage.
Want to keep up with the latest mortgage news? Get exclusive interviews, breaking news, and industry events in your inbox, and always be the first to know by subscribing to our FREE daily newsletter.