Key new arrival announced as part of changes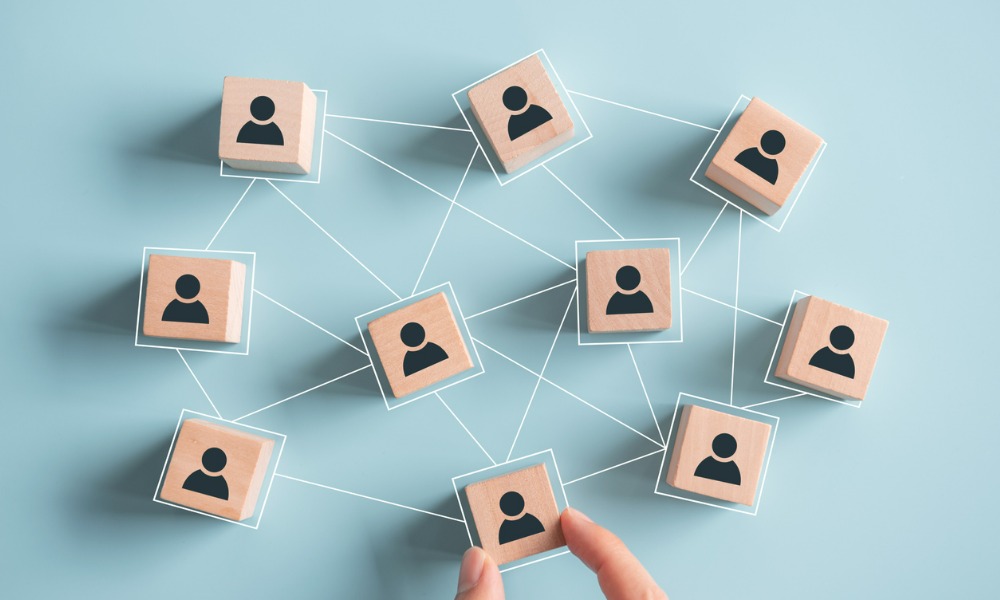 The Federal Housing Finance Agency (FHFA) has announced a new structure for Fannie Mae and Freddie Mac's mortgage securitization joint venture, Common Securitization Solutions (CSS).
In a statement, the agency said that CSS is undergoing a restructuring, in which the company will focus on maintaining the resiliency of the GSEs' mortgage-backed securities platform instead of expanding to a broader market.
Read more: FHFA combines Fannie and Freddie's uniform mortgage-backed securities
As part of the restructuring, the independent members of the board of managers CSS brought on as part of its market expansion activity have left the board. CSS appointed Matthew Feldman as chairman of the board of managers on an interim basis.
"I am fully confident that Matt Feldman will be vigilant in overseeing this transition and in ensuring that CSS focuses first and foremost on supporting the securities platform and serving its owners, Fannie Mae and Freddie Mac," said FHFA acting director Sandra Thompson. "I am also pleased that Tony Renzi will remain as CEO given his strong leadership over CSS operations."
Last year, Feldman retired as president and CEO of the Federal Home Loan Bank of Chicago. He has served at the bank for 17 years. Prior to that, Feldman spent eight years at Learning Insights and 15 years at Continental Trust Company.
"I am honored to have been appointed by acting director Thompson as the chairman of the CSS board of managers," Feldman said. "I look forward to working with the board during this transition and am committed to ensuring CSS is focused on supporting the Enterprises' mortgage securitization activities in a safe and sound manner."