It will eventually integrate collections functionality into its fintech software platform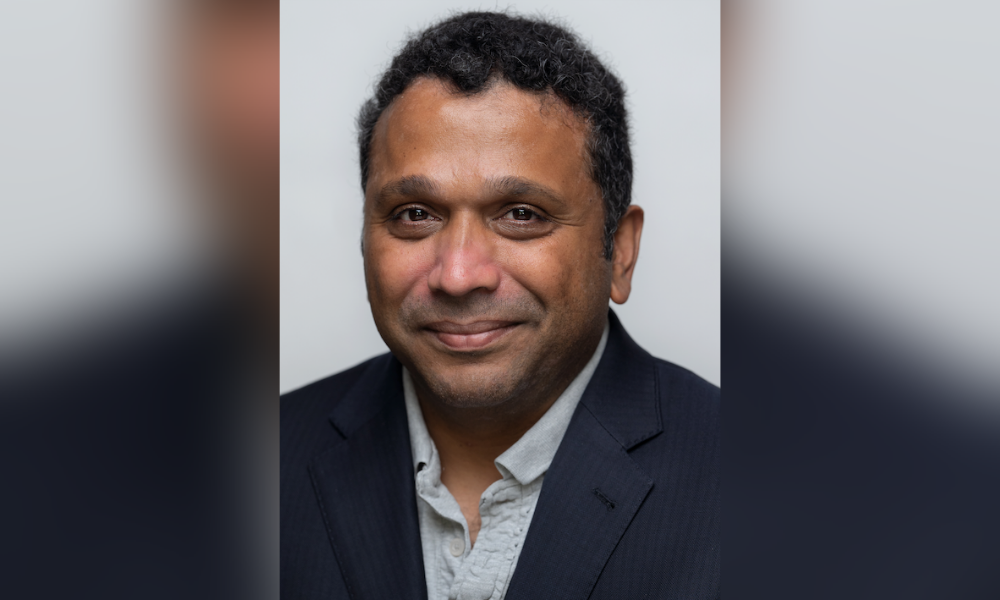 Sila and TrueAccord had casually worked together for about two years before they announced their official partnership on Feb. 7.
Sila is an Oregon-based company with an API platform for fintech and cryptocurrency companies used to build payment infrastructure and financial products for their customers. TrueAccord, based in Kansas, is a digital collections agency with a machine learning engine behind its products and services.
The company also touts "engagement data" it has gathered from more than 16 million "consumer journeys" that helps personalize its clients' customer experiences.
In short, the Sila/TrueAccord partnership is designed to make it easier for Sila's customers to use TrueAccord's machine learning-driven products and services. The plan is to integrate TrueAccord's application programming interface (API) technology into Sila's platform, so Sila's customers have the extra debt collection service option as part of its roster of customer options.
Details haven't been worked out yet, but the functionality should be straightforward.
"We want to be able to say [to customers] 'Hey, here is a debt for Person X. Here is all the information on Person X. Go collect,' and then TrueAccord will run all the systems on their end, and then send the money back at the end of it," said Shamir Karkal, Sila's co-founder and CEO. "Right now, our customers have to do that themselves."
Integrating TrueAccord's functionality onto its platform is a cost-effective way for Sila to boost its platform offerings – a far better alternative than adding the expanded service itself, Karkal said.
Read more: LoanBeam partners with Freddie Mac for mortgage income verification
"Customers of ours are constantly looking to build and ship new capabilities and improve their existing capabilities," Karkal said. "It's about increasing the top line and reducing the bottom, so you increase revenue and reduce costs."
Adding TrueAccord's functionality will help reduce costs by reducing customers' debt collection losses, he said.
"What it does is really optimize a back-end process, which in many cases is completely neglected. People don't realize that when customers don't pay you, that's not the end of the story," Karkal said. "You can actually send them to collections and you can get some of your money back and they won't hate you for it."
Mark Ravanesi, TrueAccord's CEO, said in prepared remarks that his company's "significant expertise" should greatly benefit Sila's customers and consumers once the tech integration is complete.
Keeping it simple
The arrangement between both companies is an example of keeping technology integration simple.
Karkal said that the process should take six to eight weeks to complete, a "very lightweight" integration process as far as these things go.
The process will likely involve a number of Zoom calls between Sila's execs and product people, as well as their counterparts at TrueAccord.
Karkal said he will be involved in part of the integration.
"I am usually involved in the start and sometimes at the end, but through the middle it's usually product and engineering people who do the actual work," Karkal said. "I have a conceptual understanding, but the actual coding – it has been a while since I did that."
Plans call for completing the technology integration by the end of 2022.
Informal relationship first
Sila's relationship with TrueAccord began quite casually, as Karkal recalled.
"We've been working with them kind of informally, I would say, firstly as whenever somebody is, like, 'Hey, I am having a problem with this,' and we have been, like, 'Well, OK, here are one of two ways to solve this problem,'" Karkal said.
The progression from that to a formal technology integration has started with more of a mutual reference system between both companies than an absorption of tech know-how from the other party.
"They are listed in our [digital] marketplace as a preferred vendor," Karkal said. "We have a referral agreement [and] preferential pricing in place for them. When we send them a customer, they get a price and it's all figured out so they can just sign a contract really quickly."
Read next: Fulcrum Lending forms partnership with loan servicer Northmarq
Both are compatible partners, Karkal said.
"Sila is an API platform for programming with money. Customers have been crypto tech companies, really anybody who wants to build a funds flow into an application of sort," he said. "TrueAccord focuses on debt collection… they're the only collections company in the world that I know of that actually uses technology to track the net promoter score (NPS) of a customer" to gauge customer experience and predict business growth.
Sila expects to have more than 40 "specialist service provider" partnerships by the end of Q1 2022, including its TrueAccord arrangement.
Sila debuted in October 2019 and employs nearly 60 people. The company has raised a little over $20 million in venture capital funding and maintains more than 100 customers, Karkal said.