Servicer says it is "excited to see where this partnership will take the digital experience for borrowers"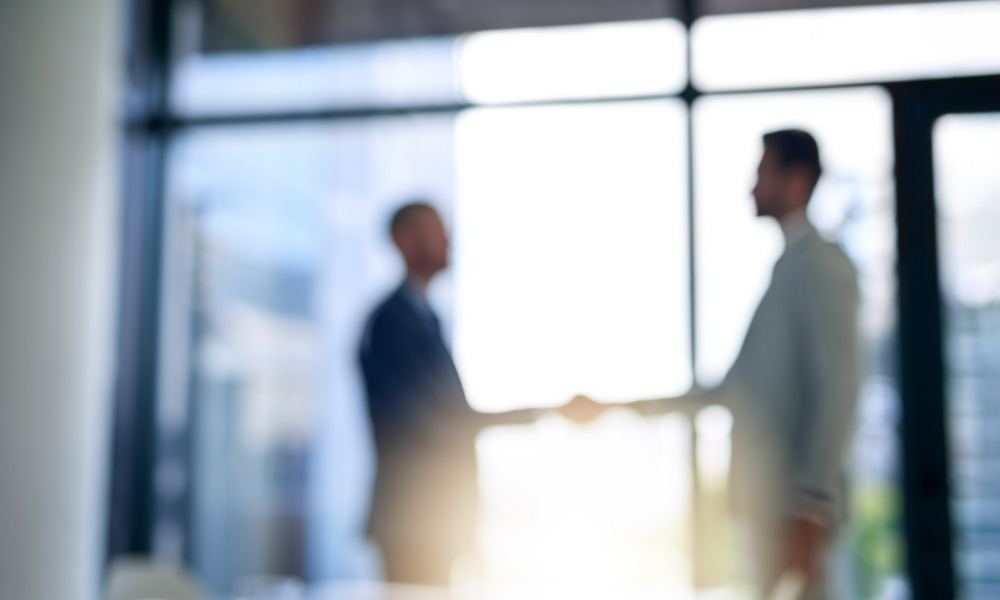 Digital multifamily mortgage lender Fulcrum Lending has announced a partnership with loan servicing firm Northmarq.
In a statement, Fulcrum Lending said that its partnership with Northmarq will enable it to underwrite loans through its "LoanCenter" platform directly.
Read more: 7 top online mortgage lenders in 2021
Founded in June 2021, Fulcrum Lending's LoanCenter platform enables clients to access loan pricing on multifamily properties in real-time, along with market insights and other investor tools.
"Our proprietary technology and data not only drive down lending costs, which we pass directly to the borrower, but they also enable us to uncover hidden market insights and trends which we share with our clients at no cost," said Maxwell Wu, co-founder and chief executive officer of Fulcrum Lending. "Multifamily loans are a commodity in this market and providing the lowest cost loans was only inevitable with our technology and data capabilities, so our focus turned to, how can we provide long term value for our borrowers beyond just a transactional service."
"Fulcrum is the only provider delivering solutions that doesn't push out the independent mortgage broker," said Kenneth Mendonça, co-founder and chief technology officer of Fulcrum Lending. "Whether it's a one or 100-person firm, our no-code integrations and APIs help our brokerage partners digitize their operations in less than a few days."
"They're a great combination of real estate and technology experts who understand the ins and outs of the multifamily mortgage finance business," said Jay Donaldson, president of Northmarq's Fannie Mae and FHA/HUD platforms "We're excited to see where this partnership will take the digital experience for borrowers."