The acquired company will become a wholly-owned subsidiary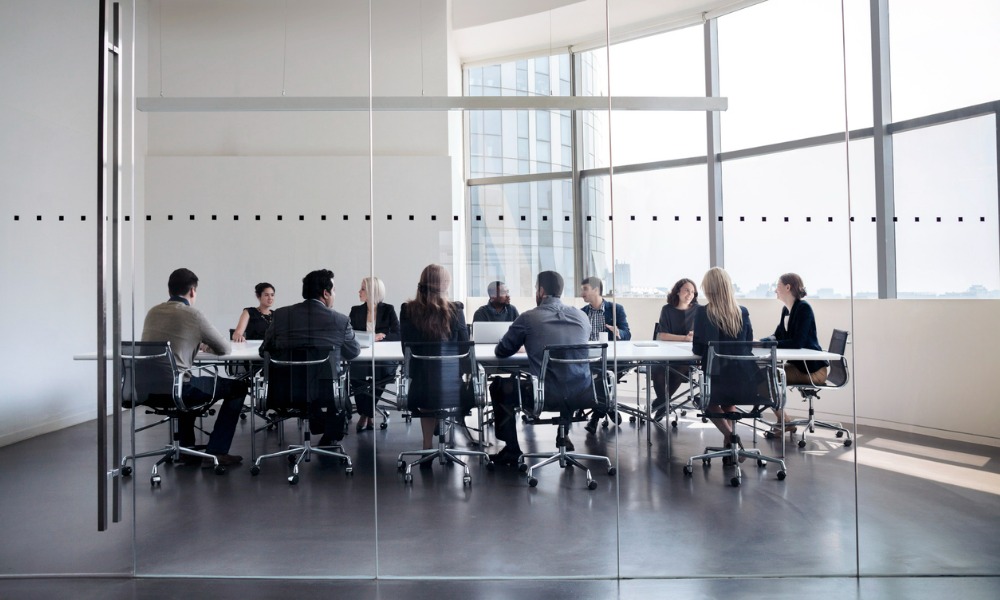 Black Knight has acquired the remaining shares of fintech company Optimal Blue from its co-investors, Cannae Holdings and Thomas H. Lee Partners (THL).
Under the terms of the deal, Black Knight will purchase the outstanding shares of Dun & Bradstreet Holdings stock valued at $722.5 million and $433.5 million in cash. Black Knight will fund the transaction, which is valued at an aggregate purchase price of $1.2 billion, with borrowings under its revolving credit facility, a release said.
"The performance of Optimal Blue has been outstanding by any measure. The integration has gone very well, and there continue to be opportunities to go even further with our industry-leading solutions," said Black Knight chairman and CEO Anthony Jabbour. "We are looking forward to the continued strong performance of Optimal Blue, and the great cross-sell opportunities we have as we move forward as one company."
Once the transaction is complete, Optimal Blue will become a wholly-owned subsidiary of Black Knight. The company said that this will "simplify" its organizational structure with Optimal Blue and raise its 2022 adjusted EPS by $0.11, as well as its gross leverage ratio to 3.9X on a pro forma basis.
Additionally, Black Knight will also own approximately 18.5 million shares of Dun & Bradstreet with a fair value of $352.8 million after closing the deal.
"When we invested in Dun & Bradstreet three years ago, we had a high degree of conviction that the investment would generate outstanding returns for our shareholders, and that is the result we have seen," Jabbour said. "With the value of our Dun & Bradstreet investment more than doubling, we are taking those gains and investing them in this transaction, which is strategically important to Black Knight."