Black Knight and two co-investors plans to form a new entity with the acquisition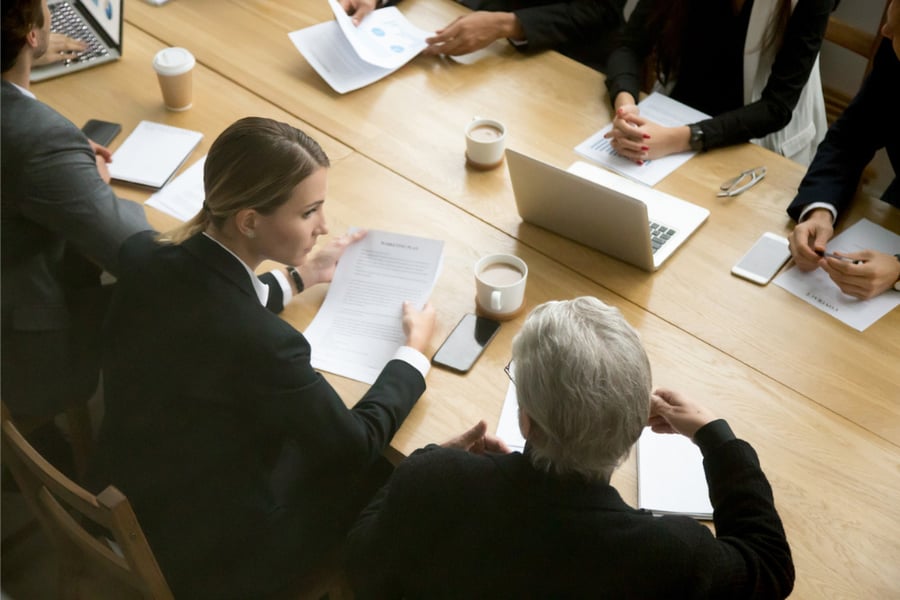 Black Knight has announced an agreement with affiliates of private equity firm GTCR to purchase Optimal Blue for $1.8 billion.
Under the deal, Black Knight will combine its Compass Analytics business with Optimal Blue to form a new entity with minority co-investors Cannae Holdings and Thomas H. Lee Partners (THL). Black Knight will own approximately 60% of the new company.
"Optimal Blue is a business that we have respected for many years. By bringing Optimal Blue into the Black Knight family, we will be adding industry-leading product, pricing and eligibility (PPE) capabilities to our already robust set of solutions and enhancing our already comprehensive data and analytics capabilities," said Black Knight CEO Anthony Jabbour.
Subject to regulatory approval and customary closing conditions, the acquisition will be paid with cash on hand, debt financing, and equity contributions from Cannae and THI, according to Black Knight.
Optimal Blue offers a PPE engine, comprehensive secondary services, data and analytics, and a loan-trading platform, among other technologies that support regulatory compliance in the mortgage origination process.
"Optimal Blue and Black Knight share similar strategies for innovation, integration and client focus, as well as a similar culture, which is key to successfully integrating premier companies," said Optimal Blue CEO Scott Happ. "We are excited about the opportunity to be part of Black Knight where there is such a great strategic fit, strong client base and so many opportunities to deliver innovative solutions that will add value to our clients."
"We also share similar business models, which include subscription-based recurring revenues and significant operating leverage," Jabbour said. "We believe Optimal Blue will be accretive to our key financial metrics and will create significant value for our shareholders. Combining the strengths of Black Knight and Optimal Blue will give clients of both companies additional offerings from a single provider and will significantly expand Black Knight's opportunities to cross-sell our comprehensive solutions."
The firms expect to close the acquisition in the third quarter.