Company launches "Equity Unlocker" to help those with vested equity to pick up homes without selling their shares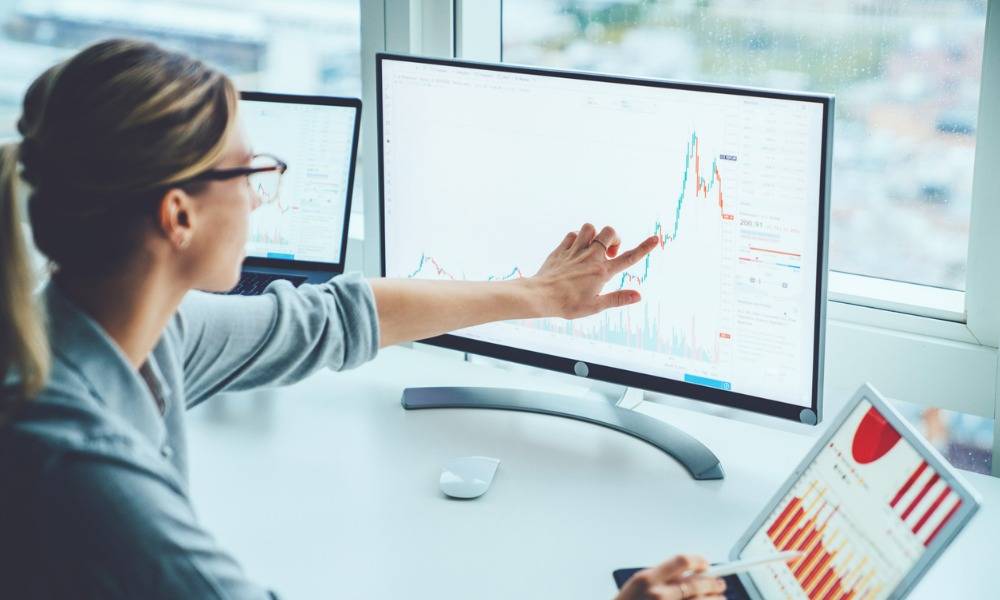 Better Mortgage has launched a new product designed to help Amazon employees with vested equity finance their homes without selling their shares.
With the new Better Equity Unlocker program, Amazon employees looking to buy a home can take out a loan with Better by "pledging and not selling their equity in Amazon. Equity Unlocker is available immediately in Florida, New York and Washington state for current and former Amazon employees with vested equity in Amazon."
According to the company's official announcement, the new offering is non-mark-to-market and non-recourse, meaning the loan terms won't change with the stock market. The shares will be valued at the time of the home appraisal, and then the rate and term can be locked. Additionally, the program comes with all the other benefits of a 30-year fixed-rate mortgage and is also available for the purchase of second homes or investment properties.
"For young professionals burdened with student debt and lack of savings, we know how hard it is to buy a home," said Better CEO Vishal Garg. "This problem is exacerbated when many of the best and fastest growing companies increasingly reward their employees with equity rather than cash. Even though equity is a valuable asset, it is considered ineligible by most banks and financial institutions when calculating the necessary down payment on a home. Today, we are very excited to announce that we have created Equity Unlocker to help Amazon employees unlock their equity, homes, and futures."
"Better collaborated with AWS and Amazon leaders to find new ways to engage customers in the home-buying journey," said Chandan Sharma, managing director of worldwide business development, enterprise and industry verticals at Amazon Web Services. "Equity Unlocker was built on AWS to help Better Mortgage reach more customers and extend their buying power. By building Equity Unlocker on AWS, Better Mortgage is able to innovate continuously and improve the user experience while continuing to provide best-in-class service to their customers."
Better Mortgage plans to expand the Equity Unlocker program to Amazon employees in more states in Q2 of 2023, including Alabama, Alaska, Arizona, Arkansas, Colorado, Connecticut, Georgia, Indiana, Iowa, Kansas, Kentucky, Massachusetts, Minnesota, Nebraska, New Hampshire, New Jersey, New Mexico, North Carolina, Oklahoma, Oregon, Pennsylvania, South Carolina, Virginia, West Virginia, Wisconsin, and Wyoming. Ultimately, the company intends to make Equity Unlocker available nationwide to employees of other public and private companies in the future.
Want to make your inbox flourish with mortgage-focused news content? Get exclusive interviews, breaking news, industry events in your inbox, and always be the first to know by subscribing to our FREE daily newsletter.