The 30-year mortgage rate continues to fluctuate amid economic uncertainty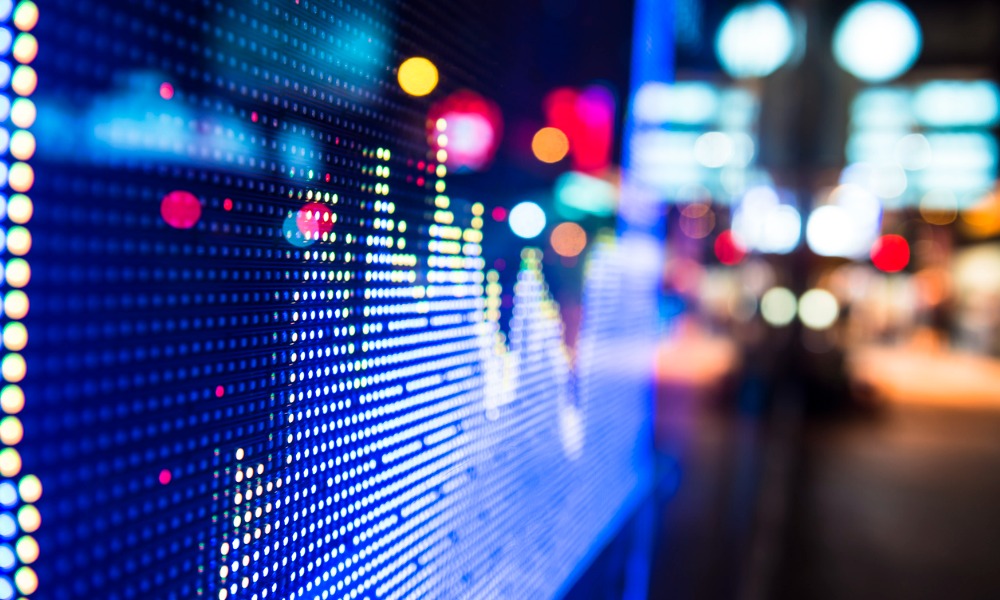 After the Fed's 75-basis-point rate hike this week, the US mortgage market saw a 24-basis point decline in the average 30-year fixed mortgage rate, Freddie Mac reported Thursday.
The benchmark 30-year fixed-rate mortgage slipped back from 5.54% the week prior to 5.30% as of July 28. A year ago at this time, the 30-year FRM averaged 2.80%.
The 15-year fixed-rate mortgage also posted a significant week-over-week decline, down to 4.58% from 4.75% last week. The five-year Treasury-indexed hybrid adjustable-rate mortgage fell to an average of 4.29% from 4.31%.
"Purchase demand continues to tumble as the cumulative impact of higher rates, elevated home prices, increased recession risk, and declining consumer confidence take a toll on homebuyers," Freddie Mac chief economist Sam Khater noted.
According to the Mortgage Bankers Association, overall home loan applications dropped 1.8% for the week ending July 22. MBA registered a 4% decrease in its refinance index and a 1% decrease in its purchase index.
"Mortgage applications declined for the fourth consecutive week to the lowest level of activity since February 2000," said Joel Kan, AVP of economic and industry forecasting at MBA. "Increased economic uncertainty and prevalent affordability challenges are dissuading households from entering the market, leading to declining purchase activity that is close to lows last seen at the onset of the pandemic."
Kan added that weakening purchase demand trends in recent months have been consistent with data showing a slowdown in sales for newly constructed homes and existing homes, which were down 8.1% and 5.4% month over month in June, respectively.
Read more: New home sales drop to two-year low
"It's clear that over the past two years, the combination of the pandemic, record low mortgage rates, and the opportunity to work remotely spurred greater demand," Khater said. "Now, as the market adjusts to a higher rate environment, we are seeing a period of deflated sales activity until the market normalizes."
"A potential silver lining for the housing market is that stabilizing mortgage rates and increases in for-sale inventory may bring some buyers back to the market during the second half of the year," Kan said.