It aims to harness the power of blockchain to "disrupt and equalize the mortgage industry"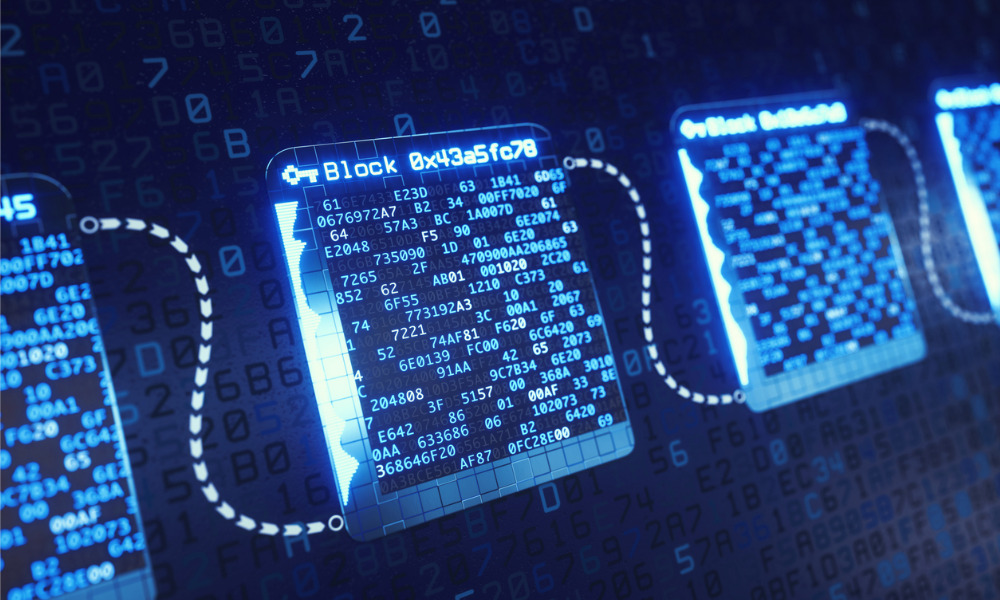 Angel Oak Ventures has joined forces with Brightvine, a blockchain investment platform, to form a new strategic venture that will enable Angel Oak to tokenize its real-world assets and open new investment opportunities.
Angel Oak is looking to utilize Brightvine's blockchain technology to "explore new investment avenues and improve efficiencies for investors," a release said.
Read more: Blockchain in real estate is seeing evolution not revolution
The new venture – powered by Brightvine's Web3 platform – will allow Angel Oak and other issuers to tokenize their real-world assets, create on-chain funds and investment vehicles with those assets, and leverage DeFi (decentralized finance) to open new secondary markets.
"Our endeavor with Angel Oak will leverage the cutting-edge technology of the Web3 and DeFi spaces to open up access to assets with proven real-world value and positive global impact, marking an important milestone in rebuilding the financial ecosystem to truly deliver on the longstanding potential of blockchain to disrupt and equalize the mortgage industry," said Brightvine CEO Joe Vellanikaran.
Commenting on the partnership, Angel Oak co-CEO Sreeni Prabhu said that working with Brightvine will help the company deliver on its commitment "to continuously advance our technologies and bring new, innovative products to a demanding market."
"Brightvine offers a real-world application of the potential of blockchain to transform the mortgage industry. We take pride in delivering the highest quality products to a wide investor base and believe that Brightvine's technology will enable us to continue that mission on an even larger scale," Prabhu added.