Industry report shows it's global but taking baby steps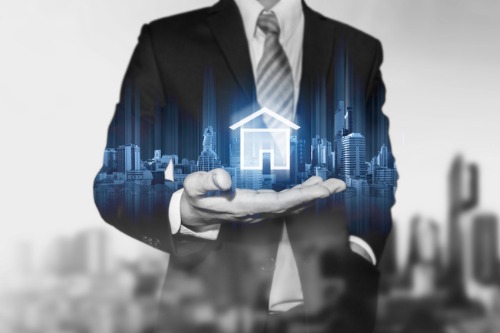 Blockchain's potential as a gamechanger for the real estate industry is slowly taking shape according to a new report.
The non-profit FIBREE - the Foundation for International Blockchain Real Estate Expertise – which was founded in 2018 and is growing into a worldwide network of more than 5,000 real estate professionals, blockchain specialists, legal experts and researchers from around the world to exchange their expertise and best practices.
Its report shows that blockchain use in real estate is evident in many countries but the US leads with the most initiatives. At city level, London is the current leader.
But there are still many markets where blockchain for real estate is still relatively unknown.
"We see this as a milestone for FIBREE to contribute to the market with a realistic perspective on the impact of blockchain for real estate, says Achim Jedelsky, President of FIBREE. "Never before such a global survey has been done."
Three major use cases have been identified worldwide, resulting in a global picture that includes solutions for real estate transactions, real estate tokenization and building decentralized infrastructure.
However, with some exceptions many of the solutions are early-stage and funding is often an issue, resulting in 1 in 3 products in the space apparently having ceased operation within 2 years of launch.
This could be addressed by collaboration says Jedelsky.
"When developing an infrastructure in a consortium, the costs for individuals will be lower and the benefits will be higher," he says.