Deal is the first transaction of its kind to utilize distributed ledger technology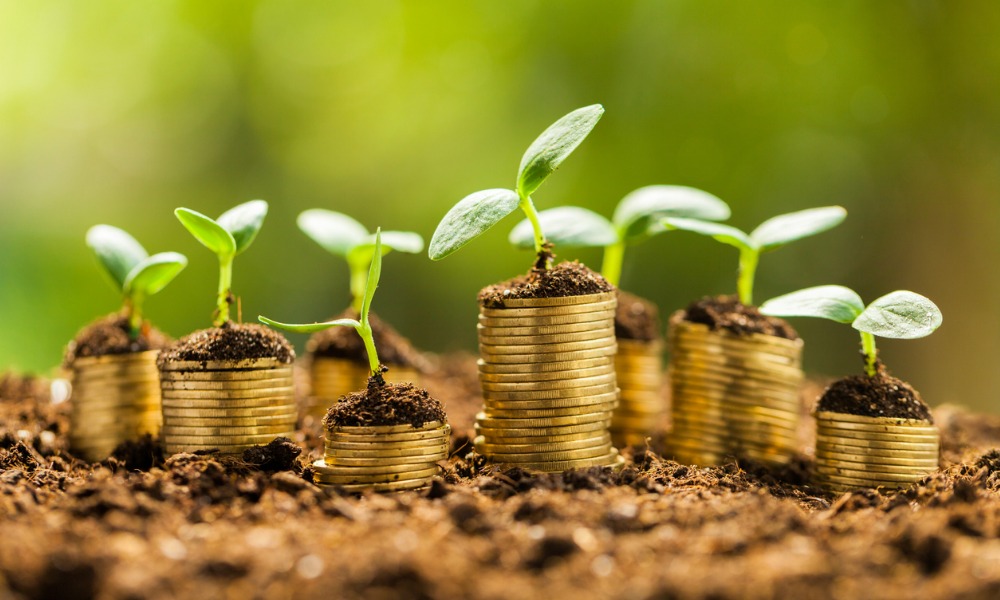 Angel Oak Capital Advisors and Brightvine, a blockchain-powered investment platform, have announced the successful issuance of a $147.55 million securitization – the first-ever bank subordinated debt transaction to employ blockchain technology.
The $147.55 million transaction (BFNS 2022-1), which was first announced in April, consists of subordinated debt from community banks across the United States issued by Angel Oak. The securitization utilized the Brightvine portal, a management platform for conducting primary offerings of digital assets via blockchain, to coordinate documentation and loan information among parties.
Read more: Angel Oak Ventures embraces blockchain, forms new venture
"Our partnership with Angel Oak is based on our shared goal of fully realizing the potential of distributed ledger technology to increase efficiency and transparency throughout the securitization process, and we're excited to be involved in bringing this new blockchain-powered debt securitization product to market," said Brightvine CEO Joe Vellanikaran. "Angel Oak is known for continuously advancing their technologies and bringing new, innovative products to a demanding market, and we are proud to have the Brightvine Portal be a key element in this innovation."
"The Brightvine Portal gives us quick access to all of the latest blockchain-validated information associated with each note, all in one place. We see it as a huge driver of efficiency for our team, our investors and our securitization process going forward," said Johannes Palsson, senior portfolio manager of Angel Oak Capital Advisors.
According to its release, BFNS 2022-1 is Angel Oak's third community bank sub-debt securitization since 2018, and the senior tranche received an Aa3 rating from Moody's. The securitization comprises 31 issuers across 20 states with under $10 billion in assets.
Sreeni Prabhu, co-CEO and managing partner at Angel Oak, said they were "encouraged by the success of this deal" and will "continue to explore ways to leverage the efficiencies of blockchain."
The company said the goal is to leverage blockchain technology to provide easier auditing, validated real-time data across parties, faster diligence, privacy and security controls, and better transparency for all parties involved.
The announcement of the issuance came on the heels of the news that Angel Oak Capital Advisors and its portfolio manager Ashish Negandhi had allegedly misled investors about its fix-and-flip loan securitization's delinquency rates. The firm and Negandhi have agreed to settle charges and pay a penalty of $1.75 million and $75,000, respectively.