Prime Lending affiliate joins the platform's broker-dealer network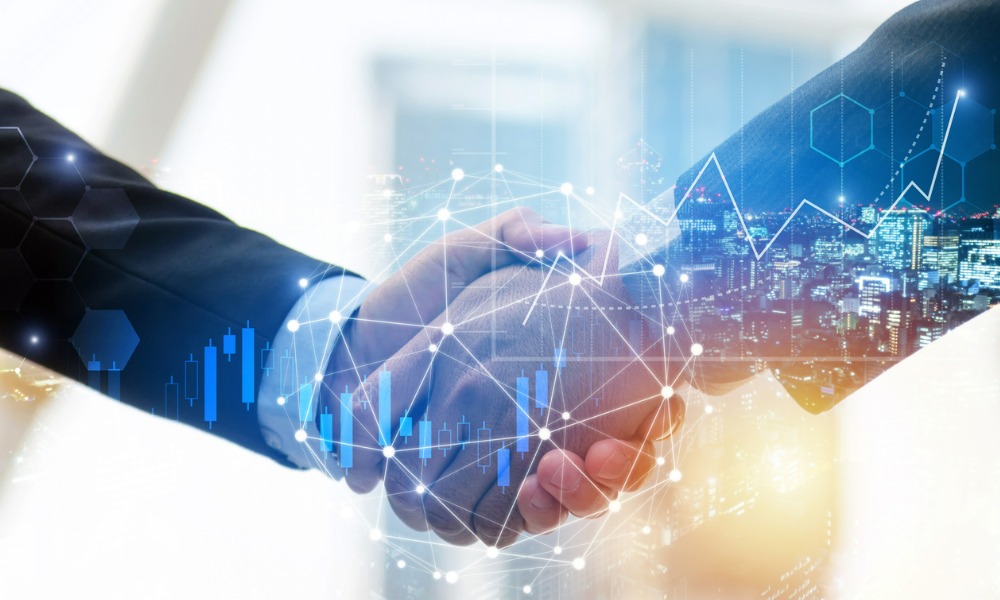 Agile, a mortgage technology provider, has announced its partnership with HilltopSecurities, adding the investment and wealth advisory firm to its broker-dealer network.
Agile's platform is designed to streamline the interaction between mortgage lenders and broker-dealers. Adding HilltopSecurities expands Agile's broker-dealer network to 20 members, offering a larger pool of trading partners and enhanced trading experiences. Agile also offers an electronic RFQ platform and MBS pool bidding system for broker-dealers.
According to a media release, the integration enables Agile clients already approved with HilltopSecurities to access them for individual and competitive trading. New clients can connect with HilltopSecurities through Agile or directly with the firm's representatives.
"Providing better execution, liquidity, and transparency to mortgage lenders is a key element in the expansion of Hilltop's mortgage business," said Justin Tannen, trader at HilltopSecurities. "We cover a wide array of products and have a large customer base of non-originators, so partnering with Agile was an easy decision to make. It allows us to assist a large network of lenders, helping us round out the end accounts we trade with."
HilltopSecurities, which originates mortgage loans through Prime Lending and warehouse loans via its bank, Plains Capital, said it aims to be a "one-stop-shop" for lenders.
"Given our deep reach in the mortgage world, we are in a unique position to use our superior liquidity to provide better pricing to lenders - which they need now more than ever amid heightened volatility and wide bid/ask spreads," Tannen said.
Stay updated with the freshest mortgage news. Get exclusive interviews, breaking news, and industry events in your inbox, and always be the first to know by subscribing to our FREE daily newsletter.